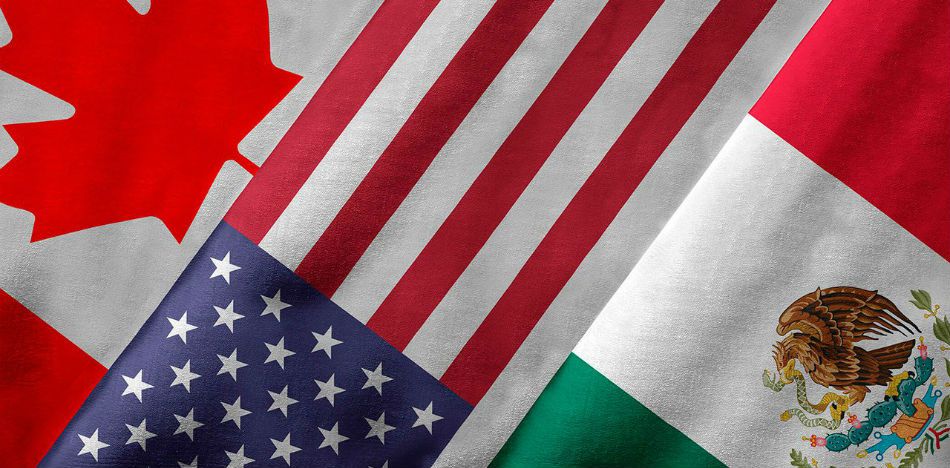 EspañolThe fifth round of renegotiations of the North American Free Trade Agreement, or NAFTA, began this Friday November 17. Experts expect Mexico to consent to the United States' proposal that the three member countries review the agreement's conditions every five years.
Mexico has been adamant about rejecting that idea for months, making its new stance confusing to some. Expert economists predicted it will create uncertainty for the country's investment climate. However, the Mexican government insists that these fears are unfounded.
According to Ildefonso Guajardo, Secretary of Economy, and José Antonio Meade, Secretary of Finance and Public Credit, reviewing NAFTA every five years will not cause uncertainty, but ending the agreement altogether could generate instability, which is what they are looking to avoid.
The sunset clause, as it has come to be called, proposes a "sudden death" of the agreement unless the three member countries agree to renew it. Mexican authorities are reportedly considering a slightly less severe version of the clause that obligates a review of the agreement without a "sudden death" clause.
Private sector disagrees with Mexico 
Many prominent Mexican businessmen said they don't agree with the government's decision, and consider it "unacceptable" to agree to Trump's proposal regarding the NAFTA review.
"Putting NAFTA on trial every five years, according to what Donald Trump would like to do, is unacceptable because it creates uncertainty for investors," Juan Pablo Castañón, President of the Business Coordinating Council, said.
The business leader also pointed out that it will be necessary to incorporate new markets such as electronics and energy into the agreement in order to establish a legal framework conducive to stability for investors.
This is the largest concession that Mexico has made to President Trump so far. It could also be the one that leads to the most issues for the business sector. Additionally, the value of the Mexican peso has reflected the uncertainty in the Mexican Stock Exchange (BMV) as a result.
The progress made in the fifth round of renegotiations will be very important for stabilizing dialogues with businessmen who have been important allies to the Mexican government since the start.
Sources: El Economista, El Financiero