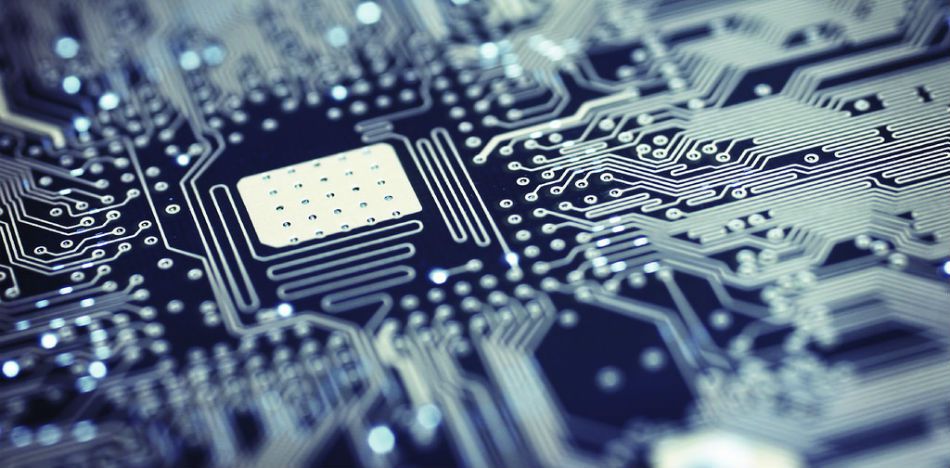 EspañolPowerful US technology-related companies such as Amazon and Facebook are expanding their operations in Mexico with an aim to capitalize on President Donald Trump's anti-immigrant rhetoric that began during his election campaign and has only sharpened since entering the White House.
In early 2017, Amazon opened a new engineering office in Mexico City, while Facebook has established partnerships with local groups there to develop technical talent in the region.
According to government officials working in the local governments of Jalisco, Oracle Group has planned to expand its offices in that territory. Additionally, they said they expect the initiative to generate hundreds of new jobs. In Mexico City, the giant of the shared workspace industry, WeWork, said it opened five locations since last September and hired 6,000 employees.
Trump's efforts to reduce an influx of immigration to the US include new restrictions on H-1B visas for skilled workers, something that many technology companies rely on to find foreign talent. It's also led countries such as China and Canada, as well as other innovation-focused companies from around the world, to hire specialists that can't be contracted in the US.
Mexico is a peculiar situation, as at least 600,000 Mexican immigrants, who are currently covered by the DACA program, could be forced to return to Mexico. That would affect the job landscape significantly, which is why companies like Wizeline have invited "dreamers" to apply for jobs that allow them to work in Mexico while their immigration permits are being processed.
In recent years, the technology sector in Mexico has been adding jobs at an excellent rate, and all signs indicate that this trend will continue.
Mexico city, Guadalajara, and Monterrey have enjoyed the most employment growth in the technology sector over the course of 2017, with increases of 8.8 percent, seven percent, and 10 percent respectively, according to data collected by LinkedIn. This is above the respective annual growth of 6.8 percent, 4.6 percent and 6.8 percent in 2016.
Source: US News