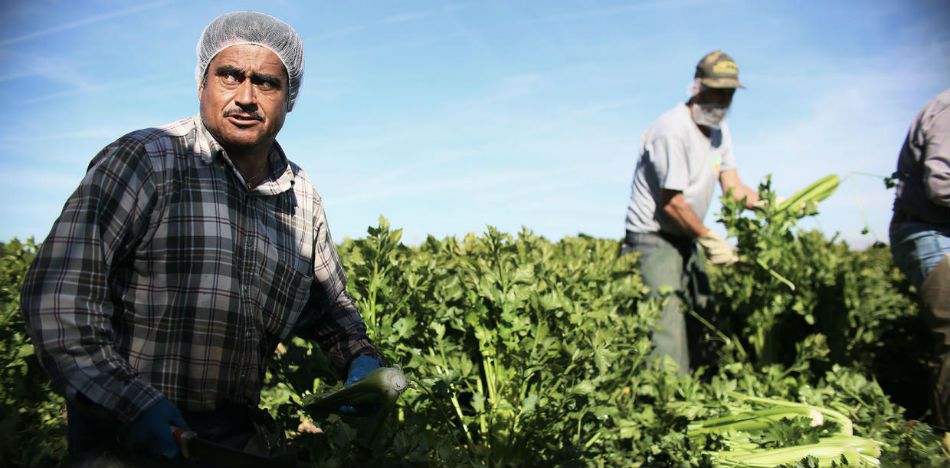 EspañolAccording to the most recent report from the Mexican Social Security Institute (IMSS), over 19 million jobs have been registered since September 30, 86 percent of which are permanent.
This figure means that there is an excess of three million jobs since the start ofMexican President Enrique Peña Nieto's term in office. It represents an increase of 2.3 times more than what was accomplished during the same amount of time under former President Felipe Calderón, who generated 1.3 million jobs. It also surpasses any job creation in the six years under any other government before Peña Nieto.
Between January and September of this year, 812,292 jobs were created — which is the most growth reported yet — and 291,670 jobs more than the country's average rate for the last 1o years. To put it another way, the IMSS reported that the number of jobs created in September 2017 was 28.3-percent higher than the average amount reported in the same month for the last 10 consecutive years. It also said that 24,124 fewer jobs were created during the same month in 2016.
Employment growth over the last 12 months stands at 802,514 new jobs, which is equivalent to a rate of 4.3 percent. Eighty-five percent of this employment is permanent. Annual increases in Mexican employment have come as a result of a strong agricultural sector, some experts claim.
Even amid talks that the United States may pull out of the North American Free Trade Agreement, major figures in both the public and private sector have remained confident that the Mexican economy will remain strong moving forward.
Source: Noticieros Televisa