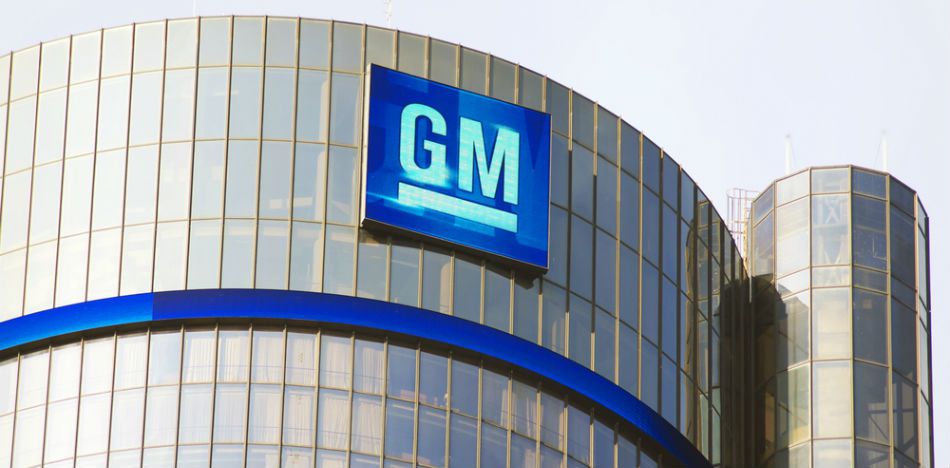 EspañolAutomotive giant General Motors has recently announced that it's increasing production of the Chevrolet Equinox model at two plants in Mexico. The company reportedly made the announcement this week to its union, which represents 3,000 workers.
The plants will assemble the model for the North American market, according to United States Unifor representative Jerry Dias.
"The issue is that Mexican autoworkers earn US $2 per hour and the movement generates good middle-class jobs in Mexico," Dias explained during his recent participation in talks about the North American Free Trade Agreement (NAFTA).
The talks have been shrouded in controversy due to US President Donald Trump's desire to keep jobs in the United States, and to ensure that all trade deals are fair for the three member countries. That has not always worked out for many companies thus far, as it has proven cheaper to move some work to Mexico.
"The message is very clear," Dias said. "No one is going to tell GM where to build their vehicles, and frankly they do not give a damn about Canadian or American jobs. "It's all gain, everything is exploitation."
"Automotive companies have been establishing their supply chains for more than 20 years predicated on the existence of NAFTA, that we can move parts and vehicles throughout North America without taxes," said Tony Faria, Director of the Automotive Research and Vehicle Bureau at the University of Windsor in Ontario. "If this agreement disappears, it will be a real problem for car companies."
Source: CBC.