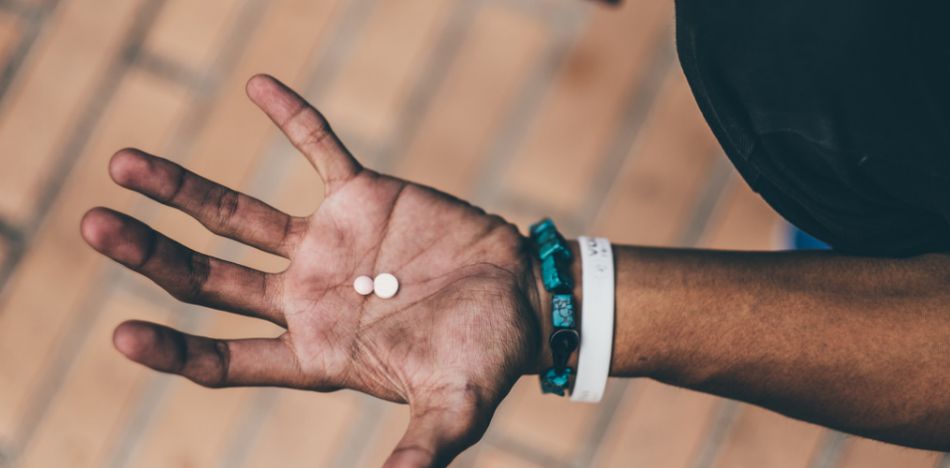 EspañolMexican drug traffickers are looking for new ways to diversify their market, especially for its marijuana, methamphetamine, cocaine and crystal meth routes into the United States. New reports showed that they are targeting the millennial demographic with "gourmet" designer drugs.
According to reports from the country's Federal Police and Navy Secretariat, some criminal organizations have used sauces, juices, coffee, canned products and moisturizing cream, among other products, to smuggle drugs into the United States. It prevents the drugs from being detected by border agents, but also to open up a new market for those interested in drugs that are dissolved or mixed with other substances.
The ways in which the substances are transported have also evolved, as they use shampoo containers, beauty products, horns, stuffed animals, clothes, magazines, gravestones, religious images, vases and ceramic figures, among other things, to cross the border.
The largest seizures have taken place at the bus and airport terminals in Tijuana, Jalisco, Mexico City, Michoacan and Guerrero, that are presumed to be under the jurisdiction of criminal organizations such as the Jalisco Nueva Generación, the Sinaloa Cartel and the Tijuana Cartel.
Martín Iniguez, a security specialist at the National Autonomous University of Mexico (UNAM), said that the transfer of these illegal substances into food is gaining momentum and could create a new market specifically targeted at millennials.
According to the specialist, drug traffickers are using this sector of the population to make small shipments through package delivery and courier companies in border states. "
"Their biggest market is young people," he said. "(That's) unfortunately where criminals are concentrating their efforts."
Between December 1, 2012 and June 30, 2017, the Canine Unit of the Federal Police has conducted 2,011 seizures in bus terminals, airports and highway operations.
Source: El Universal.