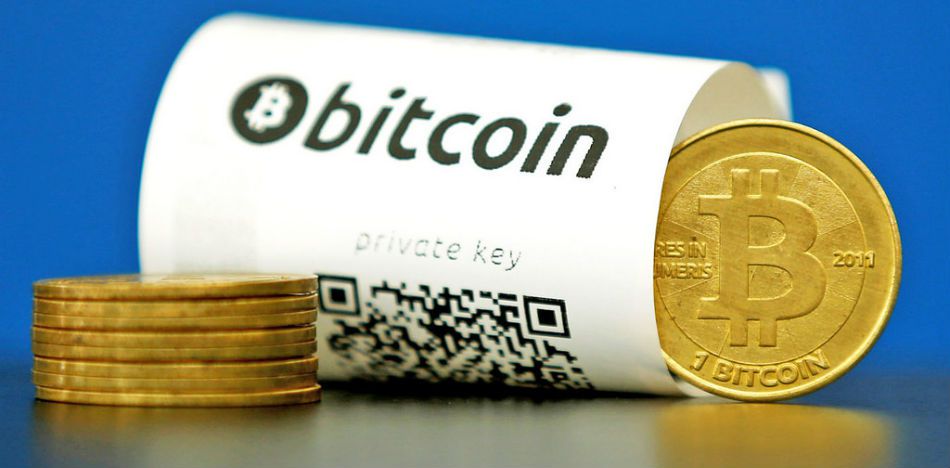 EspañolMexico could regulate all digital currency operations — such as those involving bitcoin — thanks to a new bill moving through the country's congress.
The new law could allow the Central Bank of Mexico (Banxico) to authorize the use of cryptocurrency. It states: "A virtual asset is a value registered electronically, and used by the public as a means of payment for all types of legal acts and whose transfer can only be carried out through electronic means."
In order to authorize cryptocurrencies, Banxico will have to take into account, among other things, how the public uses, exchanges and stores it, as well as mechanisms, rules and protocols allowing for the creation, identification, fractioning and control of the replication of the currency, according to Felipe Vallejo, a representative of Bitso, a Mexican company dedicated to the creation of products using Bitcoin technology.
Vallejo said the new law is a good one, but that it still needs improvement. "What we are proposing is that only the general principles be established in the law," he said, "and that the details be secondary, so that if the industry changes, you don't have to return to congress to explain an extremely complex topic."
As detailed in the draft of the law, in carrying out operations with cryptocurrencies, a register of accounts must be kept on all transactions in order to identify the owner. This requirement must be fulfilled by companies like Bitso, which is supported by Blockchain, the so-called "account book" of cryptocurrencies.
Blockchain offers the advantage of preventing modification of data, which ensures that a "crypton box" can't be used twice, and thus be used for forgery. Additionally, the technology makes all operations involving cryptocurrencies fully traceable, as the information of each of the transactions is stored permanently.
Source: El Economista