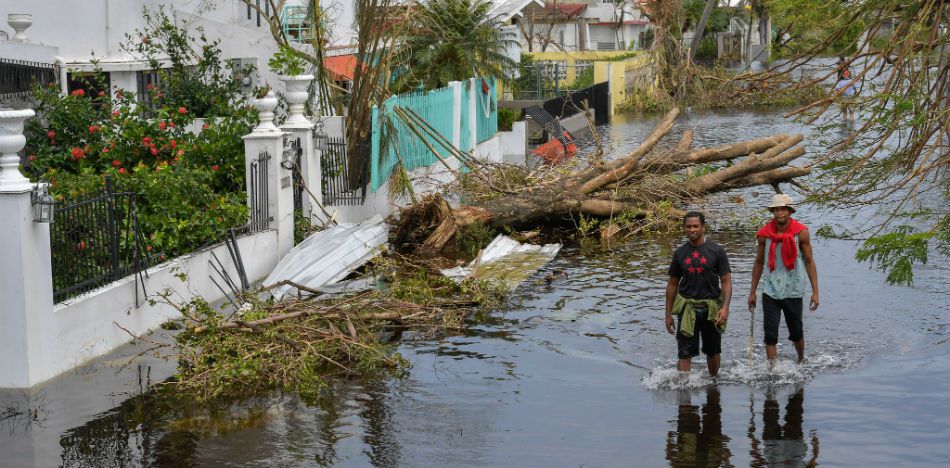 EspañolGovernor of Puerto Rico Ricardo Rosselló recently told members of the United States Congress that the island is not only on the verge of a worsening humanitarian disaster, but also a fiscal one due to the damage caused by Hurricane Maria.
Rosselló sent House Speaker Paul Ryan and Senate Majority Leader Mitch McConnell a letter this week informing them of the situation, claiming that most businesses had closed after the hurricane passed the island, and that the post-hurricane clean-up efforts were putting extra pressure on an already dire fiscal situation.
"In addition to physical damage, Puerto Rico's economy is about to crash," Rossello wrote in the letter.
"The financial damages of this magnitude will subject the central government of Puerto Rico, its infrastructure and municipal governments to an unsustainable cash crisis," Rossello said. "As a result, in addition to the immediate humanitarian crisis, Puerto Rico is on the verge of a massive liquidity crisis that will intensify in the immediate future."
Rosselló asked Ryan as well as McConnell for another US $4.6 billion to help the island, mostly in the form of additional community grants from the Department of Housing and Urban Development.
"The unprecedented devastation across the island of Puerto Rico has led to independent damage assessments in the $95-billion range, roughly 150 percent of Puerto Rico's Gross Domestic Product," Rosselló said in the letter.
Sources: Washington Examiner, El Financiero.