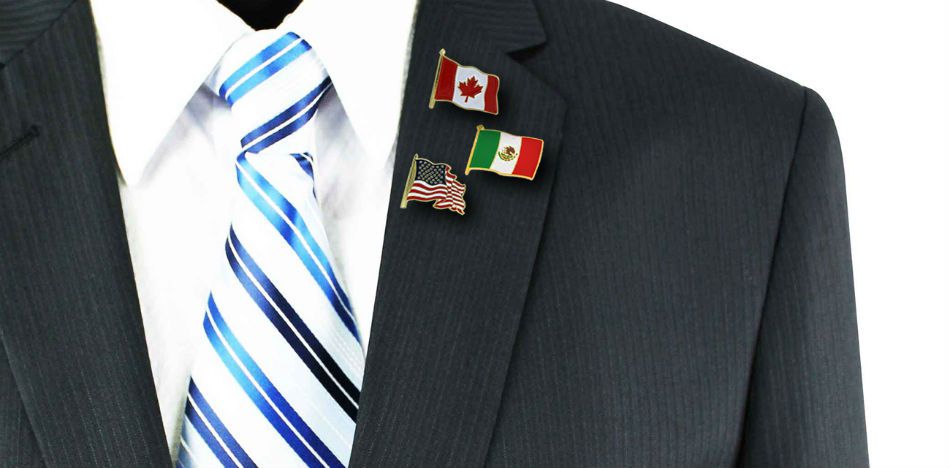 EspañolThe United States continues to propose controversial ideas during NAFTA renegotiations, which could jeopardize any chance of reaching a final deal within the stipulated time frame, according to officials from both Canada and Mexico.
The US' proposals for public procurement, textiles and fresh produce, those officials said, are imposing a "red line" with little legitimate chance of resulting in an agreement between the three countries.
According to the officials, who spoke on condition of anonymity, the third round of NAFTA renegotiations — which took place in Ottawa — was a scene to numerous negative incidents, especially compared to previous meetings. Officials reportedly expect additional confrontation to take place as a result during the fourth negotiation meeting, set to be held in Washington, D.C. between October 11 and 15.
During the fourth meeting, the US reportedly intends to present ideas about reforming policies on automotive projects, including requirements that the same parts be manufactured in all three countries, so that NAFTA tariffs can be applied to them. This idea, officials said, will be acceptable to both Canada and Mexico
But the most difficult proposals, and the most controversial topics, still have not been resolved.
"The real negotiations haven't yet begun, and I feel that the most difficult part is still ahead of us, which could delay negotiations a bit," said Alberto Ramos of Godman Sachs. "These conditions also represent a risk to the possibility of reaching a renegotiation that is amenable to all three parties."
Source: El Financiero.