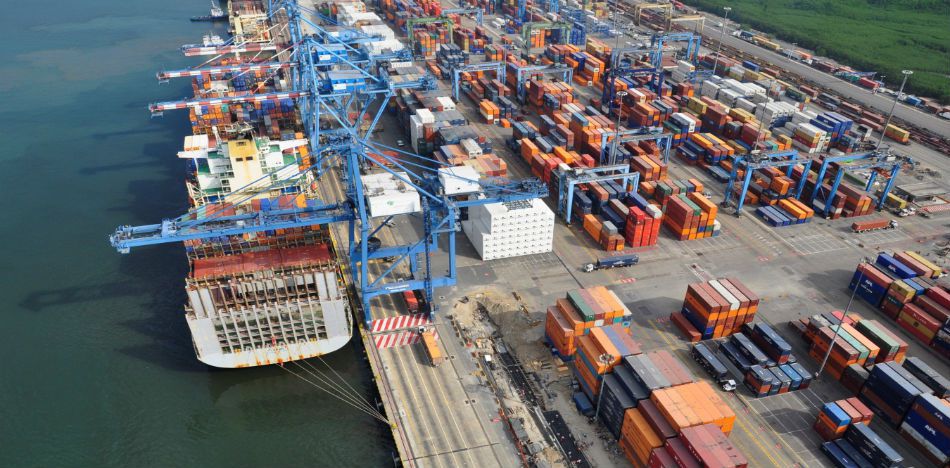 EspañolThree of Mexico's four "Special Economic Zones" (SEZ) are ready to begin developing projects for interested companies.
The SEZs are located in southern Mexico, in Puerto Chiapas, Lázaro Cárdenas and Coatzacoalcos, according to Gerardo Gutiérrez Candiani, director of the agency that oversees the projects.
"The president has announced all of the constitutional, legal and technical staging, the incentive package, land definitions," he said. "These are like the rules of the game. 'How are we going to invest?' It's all detailed in his declaration."
Candiani said interest in the three SEZs is already very high, with around 200 companies in the process of considering investment and about 35 companies expressing an "advanced" interest.
Though there are actually four SEZs in the region, the one in Salina Cruz has been delayed for undisclosed reasons. As for the one in Oaxaca, Candiani said the recent earthquake earlier this month caused delays.
President of Mexico Enrique Peña Nieto arrived to the state of Chiapas this Thursday, September 28 to kick off the project with an official announcement.
Gerardo Corrochano, the Director of the World Bank for Colombia, Mexico, Latin America and the Caribbean, said during a May visit to Mexico that the country should try to avoid significant disparity between the SEZs and surrounding areas, which can happen if they develop rapidly.
"In Africa, zones have been generated in which vertical links to other industries and suppliers were not established in time, and they end up becoming economic islands where they operate alone," he said.
Source: El Financiero, Reforma.