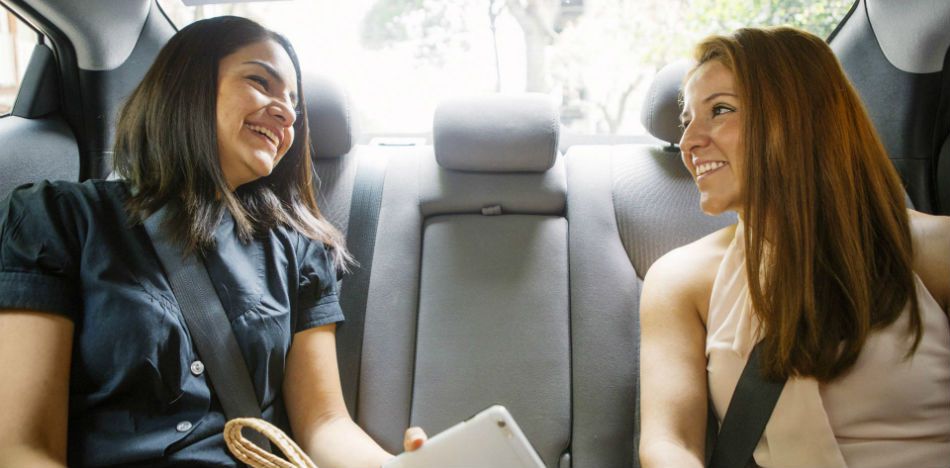 EspañolGovernment officials in Mexico City announced they are stepping up their regulation of public transportation, both public and private.
One of the harshest laws prohibits the use of UberPOOL — a ridesharing app that allows larger groups of people to travel together, and often for cheaper than a taxi fare. Another new regulations requires all people operating vehicles for public transportation to submit themselves to toxicological tests.
All marches and demonstrations that involve blocking the streets must now obtain a permit 48 hours in advance, according to the newest regulation.
Additionally, all personnel involved in school-related transportation and the oversight of child safety must obtain a license after undergoing management examination at the city's Transportation Ministry.
As for Uber, Cabify and other private ridesharing apps, cars must be less than 10 years old and be registered with the Transportation Ministry. However, the language of the city's new regulation does not allow for the legal operation of UberPOOL.
Regarding marches, the new law states that "for the carrying out of parades, caravans, demonstrations or any other human, political, religious, sporting, recreational or social gathering whose purpose is to disturb the traffic in the streets, the peace and tranquility of the population of the city, it is necessary to give written notice to the Ministry of Public Security at least 48 hours in advance."
Source: El Financiero.