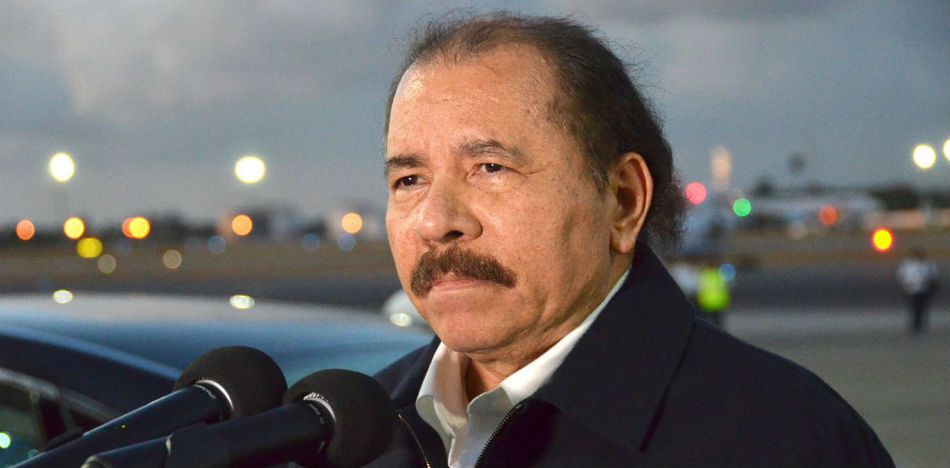 EspañolNicaragua has historically been connected to figures in the Sandinista National Liberation Front, which, though now a political party, conducted drug trafficking operations with Colombian cartels for many years.
Now, new reports reveal that Colombia's Revolutionary Armed Forces guerrilla group has been laundering money through Nicaragua's Alba de Nicaragua SA, 51-percent of which is owned by the government in Venezuela.
Relations between dictator Daniel Ortega and FARC reportedly date back a long time, demonstrated by the fact that FARC guerrillas appeared in some of Nicaragua's guerrilla units several years ago.
Elvira Cuadra, a sociologist and security researcher, said she is not surprised by the news. "Central America is the backyard of Colombia," she said, "and an irregular group that handles such high amounts of illicit money needs to protect it as much as possible to ensure its economic sustainability and politics."
Similar occurrences have taken place between African countries, Cuadra said, within the diamond and uranium markets.
"There has been such a strong injection of money into the region," she said. "It creates fictitious economic dynamics, which in the end have serious consequences for entire societies." One is that criminal groups laundering illicit money tend to forge relationships with the economic and political elite.
Former diplomat and political scientist Jose Dávila said he believes the assertions are "extremely serious" and that "the Nicaraguan government should immediately offer its willingness to clarify what's going on. Maintaining a silence could prove disastrous, as it would damage the credibility of Nicaragua.
Source: La Prensa