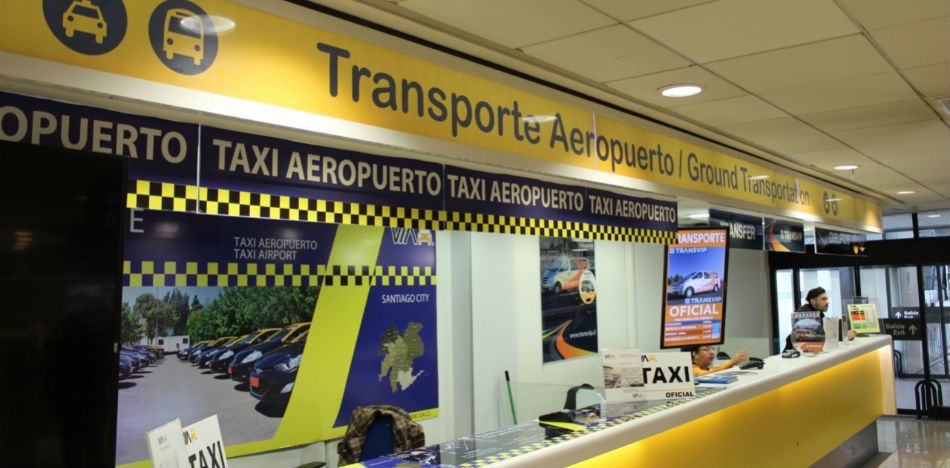 EspañolYou may want to save up for cab fare before buying a flight through Mexico City. A recent study by El Financiero revealed that it's more expensive to get to the airport in some cases than it is to take the actual flight.
The investigation showed that taxis to the airport could cost 30-percent more than a low-cost airline ticket. El Financiero looked into the issue after taxis operating in the area were fined US $1.3 million by the Federal Commission of Economic Competition (Cofece).
The company ESL Transfers charges US $52 for a sedan from the Cancun airport to the Hard Rock Riviera Maya, which is a little over 46 miles. That price is 30-percent higher than a plane ticket from Cancun to Mexico City, which goes for US $39.85 and covers a 434-mile route.
A trip from Guadalajara airport to Hotel One, which is located in the same city, costs US $18.50 by taxi, or 46 percent of the airfare when flying from Monterrey to Guadalajara through Volaris.
Experts said the difference results from airport infrastructure being far from cities, and that the rigid system of concessions for taxis does not allow competition or efficiency.
In 2016, 30.4 million taxi users went to and from airports each day, according to data from the General Directorate of Autotransporte Federal. That's an increase of 1.8 percent compared to 2015. It's 7.7 percent more than the last four years combined.
"These warnings distract tourists from honest taxi drivers who are not on site, a question that not only ends up undermining confidence in that transport system, but also reinforces a sense of danger that could encourage tourists to choose another country for their vacation," the study said.
According to the OECD, the Mexican government has struggled to integrate companies like Uber and Cabify into airport transport, which benefit local tourism by having a "more competitive cost than conventional taxis."
Source: El Financiero