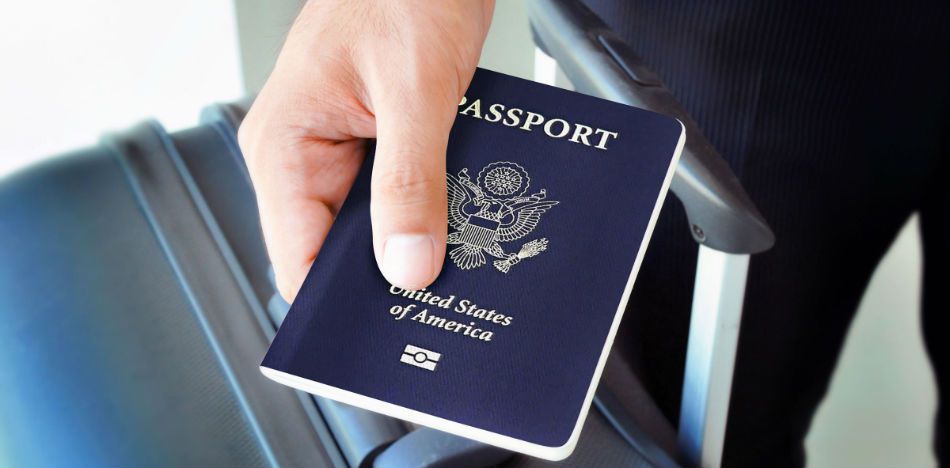 The United States Department of State on Tuesday updated its travel alert for Mexico, in which it warns Americans of the dangers they incur when traveling to certain destinations in the Aztec country, due to the activities of organized crime groups.
The statement mandates that US officials are prohibited from "frequenting adult clubs and gambling establishments" in the states of Coahuila, Durango, Zacatecas, Aguascalientes, San Luis Potosi, Nuevo Leon, Tamaulipas, Jalisco, Colima, and Nayarit."
The US embassy in Mexico detailed on its website: "We strongly encourage US citizens to read the Travel Alert in its entirety. The new update reflects changes to policies for US government personnel regarding travel and safety conditions in Baja California, Baja California Sur, Chiapas, Colima, Guerrero, Quintana Roo and Veracruz based on a detailed evaluation of the changes in the security conditions in the region."
The update also indicates that in the case of Baja California Sur there has been an increase in the homicide rate in the last year according to state and federal government statistics.
Travel to the entire state of Guerrero was banned for US Government personnel and in the case of Quintana Roo, Americans were alerted to an alarming increase in the key beach regions of Cancun, Cozumel, Playa del Carmen, the Mayan Riviera and Tulum. 2017 has proved to be a troubling year for violence in Mexico, with rising homicide rates when compared with 2016.
The Quintana Roo state on the Yucatan Peninsula is a prime tourist destination, receiving millions of visitors from the US, Canda, Europe and beyond with its tropical attractions and numerous high-end beach resorts, casinos, and hotels. But recent headlines have begun to scare off potential tourists.
There have also been alarming reports that resorts in the area have been serving adulterated liquor, or even spiking guests' drinks with mild-altering substances, and then robbing them. Numerous victims have now come forward to report extremely suspicious blackouts, injuries, and thefts, following consumption of alcohol served by the resorts.
The State Department, however, states that "the Mexican Government devotes substantial resources to protecting visitors to major tourist destinations and makes a great effort in the fight against criminal drug trafficking organizations and other illegal activities throughout Mexico."
As for the relationship between this travel alert and bilateral relations between the countries mentioned, the US embassy states: "The United States Government actively promotes trade, business, and investment with Mexico, as well as tourism and educational and cultural exchange."
Tourism, which routinely constitutes more than 10% of Mexico's GDP, has long been a mainstay of the nation's economy, but it could suffer as there are emerging signs that conflicts between murderous drug cartels have begun to encroach on tourist regions.
Sources: Lopez Doriga Digital, W Radio