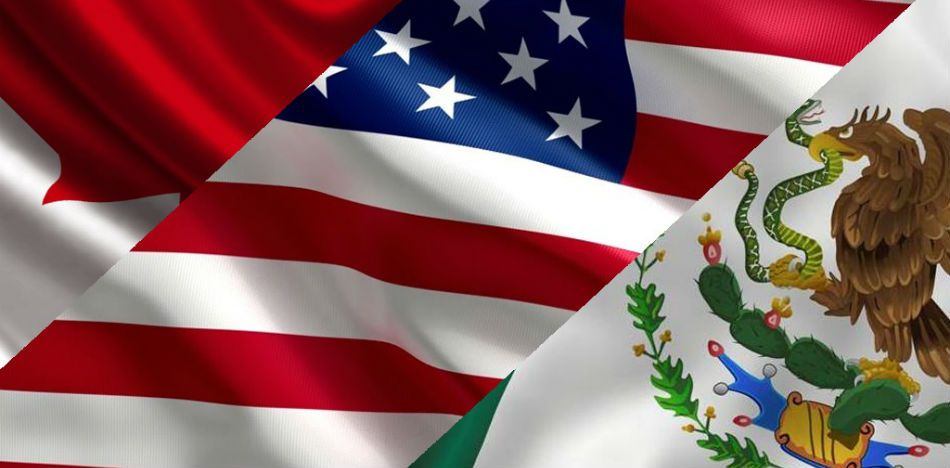 EspañolDespite the fact that US President Donald Trump wanted to renegotiate the North American Free Trade Agreement to bring jobs back to the United States, it appears that jobs are actually going to Mexico for reasons that have nothing to do with trade.
Officials with the the Peterson Institute of International Economics in Washington, D.C. said the US can renegotiate NAFTA as much as it likes, but it won't be able to go back in time.
"The share of the manufacturing sector in employment has been on a downward trend since the 1950s," said Caroline Freund, an economist with the institute. "Technology, automation and, to a lesser extent, trade mean that these jobs will not return. Manufacturing requires a limited number of unskilled workers."
Less qualified jobs, especially those in Mexico, are at the heart of the NAFTA debate, and those types of workers are paid lower wages, so employers prefer Mexico for their operations because they reduce costs, leaving American workers at a disadvantage.
According to Freund, the possibility of renegotiating NAFTA in the next six months is less than five percent, as talks are only Donald Trump's first step toward leveling the labor field for US companies, which will prove extremely complex.
However, Larry Rubin, Representative of the Republican Party in Mexico, said he believes that he expects to renew NAFTA by the first quarter of next year.
This week's initial talks, which will conclude on Sunday, will provide important indications of to how long the renegotiation will take, as a controversial start could lay the groundwork for the tough discussions to come.
Sources: El Financiero, El Universal