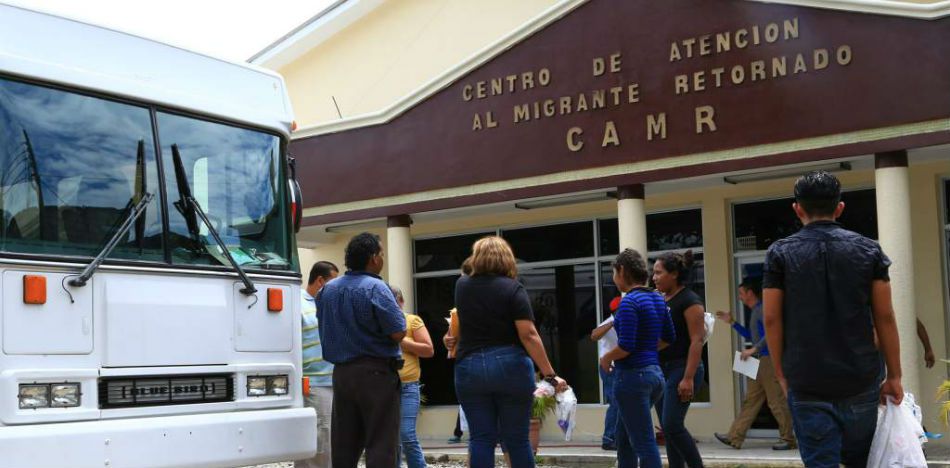 EspañolFirst Lady of Honduras Ana Garcia said on Wednesday that to date, there has been a 43-percent decrease in the repatriation of children and adolescents in 2017 compared to this time last year.
"The figures do not hide the truth about these people," she said. "We are talking about dreams and hopes for families, so while people migrate, we must continue fighting to create opportunities and conditions in the country so that Honduran families do not disintegrate."
The first lady of Honduras also said:
"Our migrants are not criminals. They are victims of crime and leave behind their families to face migratory routes in search of better opportunities, so we must work together with other sectors such as private companies and NGOs to create those opportunities."
According to García, some of the assets seized from organized crime are being used for the creation of reception centers for immigrants who have returned to northern Honduras. "What used to be used for evil, now serves the good of the poor people in need," she said.
An effective reintegration into society for these people and their families has been helped along by those help centers in key strategic cities like San Pedro Sula, La Ceiba and Tegucigalpa.
So far, women — which includes adults, children and teens — have migrated 11.41 percent. The primary reason for their migration has been the opportunity to reunite with their husbands and/or families with whom they had traveled previously.
Source: La Tribuna