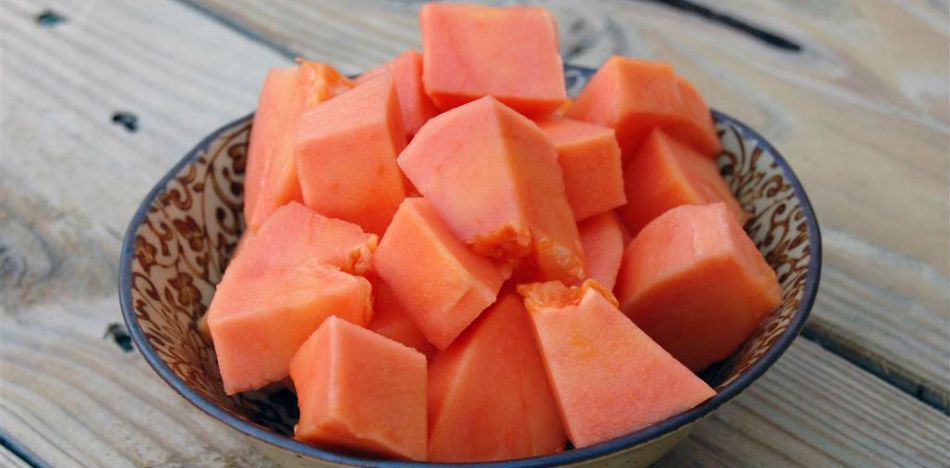 EspañolUS health officials are investigating the origin of an outbreak of salmonella that could be linked to Mexican papayas. The sickness has already claimed the life of one person in New York, while 46 additional cases have been registered in 12 other states.
The Food and Drug Administration has reported that 46 people are all currently hospitalized with the sickness: So far, there are 12 recorded cases in New York, 12 in New Jersey; six in Virginia; five in Maryland; four in Pennsylvania, and one in Iowa, Kentucky, Louisiana, Massachusetts, Minnesota, Texas and Utah.
The Centers for Disease Control and Prevention and the FDA believe that the origin of the problem can be traced to Maradol papayas, which have since be contained. FDA officials said that frequent consumers of the fruit should avoid the Maradol brand.
Brote de #Salmonella vinculado a papayas de la marca Caribeña Maradol. 47 enfermos, 12 hospitalizaciones, 1 muerte https://t.co/1xd5LWflg1 pic.twitter.com/PkvZazey1v

— U.S. FDA en Español (@FDAenEspanol) July 25, 2017
Maradol papayas are green before ripening and then turn yellow, the FDA said in a warning. Consumers should not eat the Caribbean brand without color. If someone has these papayas at home, they should be disposed of immediately, as directed by the FDA. This type of Mexican papaya can be identified because it has a label with red, green and yellow colors.
In the United States, salmonella is the most common food-born illness. The bacteria is found in raw poultry, eggs, beef and sometimes in unwashed fruits and vegetables. It can also be contracted after handling pets, especially reptiles such as snakes, turtles and lizards.
Sources: El Economista, Debate