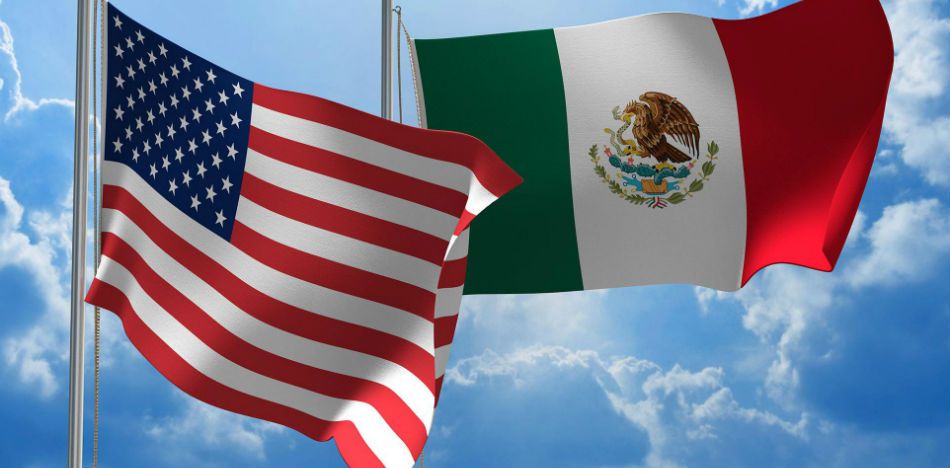 EspañolUnited States President Donald Trump has left Mexico in a state of financial uncertainty for the last six months, but the country appears to be bouncing back, according to ProMéxico, a trust promoting trade and international investment.
The trust's ministers and advisors in Canada, the United States and Europe said Trump's presidency put fear into investors, but that in recent months, renegotiations of the North American Free Trade Agreement, among other factors, seemed to have calmed them down.
Ford and Carrier severed as exemplars of Trump's protectionist policies early on, which was one main source of fear. Trump announced that both companies were opting to keep jobs and factories in the United States, and that many would be following suite. However, that doesn't seem to be the case.
"The public policy of forcing businessmen to invest in your country is counterproductive," said Minister of ProMéxico Enrique Perret. "Companies make business decisions to invest in markets. What we have to say is that through investments and the cooperation of Mexico with American companies, we are seeing mutually beneficial results. "
Perret also said 37 US investment projects have been confirmed in the first half of 2017 — an equivalent to US $1.3 billion — but that that amount is still too low.
According to Rodrigo Contreras, a ProMexico adviser in Canada, they're aiming to bring in 175 new investment projects during 2017, generating a total of US $12.5 billion.
Mexico's economy benefits from growth in the United States, as well as from agricultural trade with Canada, which has imported 11.2 percent of Mexico's exports in the first quarter of this year.
Source: El Universal