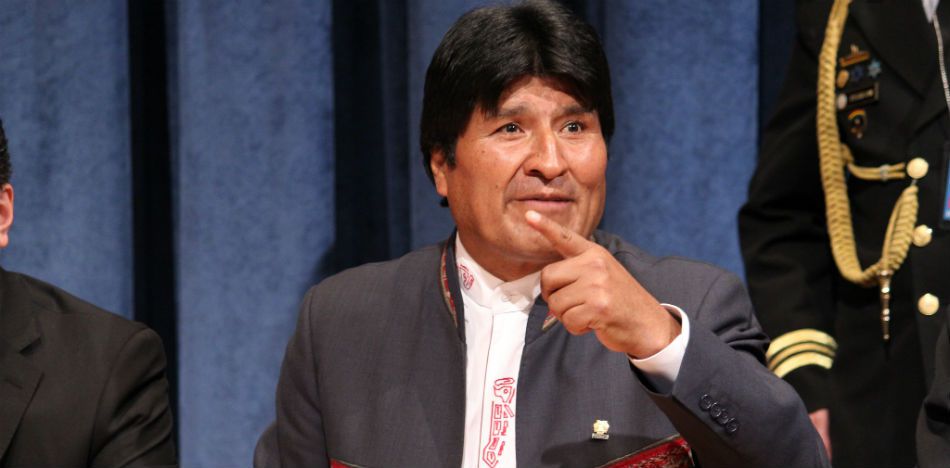 EspañolThe former Advisor to Bolivian President Evo Morales was arrested in Sao Paulo, Brazil this July 7 for cocaine possession.
Rómer Gutiérrez Quesada, the leader of the Che Guevara MAS-ISPS organization and prominent member of the Movement Toward Socialism Party, was found with 100 bricks of pure cocaine with a weight of 220 pounds worth US $700,000 in the Brazilian market. Gutierrez Quesada was arrested along with three other people — two Brazils and one Bolivian.
He joined the socialist part in 2004, and gained recognition in 2009 when his ex-wife reported that he paid $1,000 a month to university leaders to obtain information about his opposition.
Gutiérrez Quesada reportedly had high political aspirations. He reportedly handled significant amounts of money and had a good relationship with social movements, some of which sent him a letter proposing that he replace the undersecretary of government. However, he reportedly never reached that position because the highest spheres of power did not trust him.
So far, the Bolivian government nor Movement Toward Socialism have made comment about Gutierrez Quesada's arrest. It's been a particularly difficult time for the party, as the council's technical adviser Tito Sanjinez was arrested on Tuesday on rape accusations.
Sources: Yahoo! Noticias Brasil, El Deber