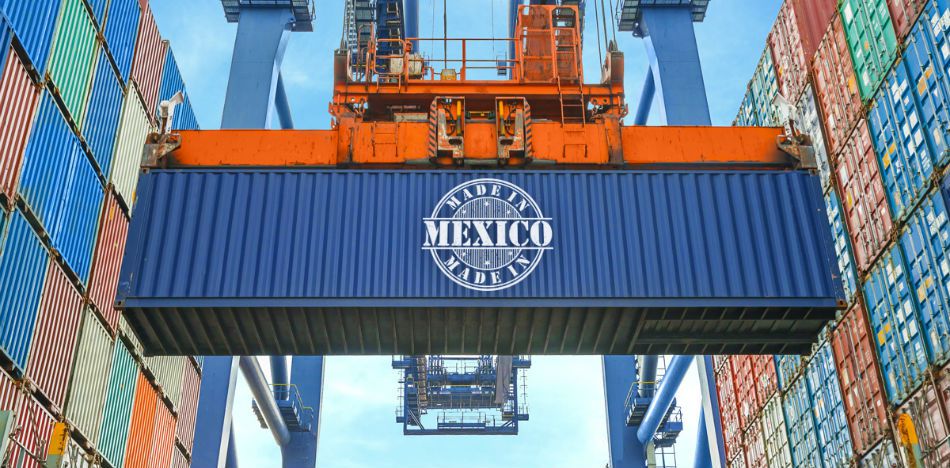 EspañolMexico is planning to build its own Panama Canal in the state of Oaxaca.
Governor Alejandro Murat recently announced plans for the construction, which will connect the Pacific Ocean with the Atlantic by way of the port of Salina Cruz and Coatzacoalcos, Veracruz.
Murat took over as Governor of Oaxaca eight months ago, and though he inherited "complicated finances," he said it won't stop them from completing the project, in addition to several others lined up for the coming years. His administration plans to connect the tourist port of Puerto Escondido with Mexico City with a new highway, which he said will only take six hours to travel.
"I feel very enthusiastic and satisfied. We have achieved the objectives we have planned since the beginning of the administration," he said, adding that part of the government's plan for economic development involves multiple highways, farms and hotel projects, among other things.
As for the Mexican "Panama Canal," Murat said officials are still working out some logistics. The Governor's office is working with the federal government to bid on a speed train that connects the two oceans, over 186 miles apart.
"When we are finished we will be a mere four hours away port to port," he said.
Murat said Mexico will have the advantage over Panama and its canal because it is providing accessibility by air, sea and land to the most important trade frontier in the world, the United States.
"This consolidated project would mean for Mexico what the Free Trade Agreement at the time meant between the north and the south. "
Source: El Universal