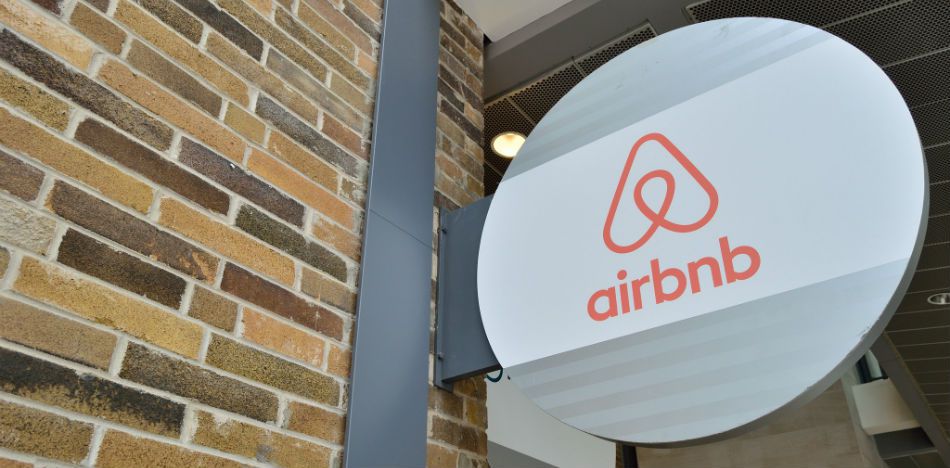 EspañolAirbnb, the online housing rental service, may be charged a new tax in Mexico's tourist destination of Acapulco.
The Association of Hotels and Tourism Companies there is working on a bill that would charge Airbnb a three-percent tax. The bill will be sent to the local Congress as well as the Guerrero State congress.
President of the AHTC Jorge Laurel González said that companies such as Airbnb that offer rooms, apartments and sometimes even full houses at lower prices than formal hotels should be considered "unfair competition."
Airbnb offers approximately 250,000 properties in Acapulco alone, dwarfing the 20,000 hotel rooms offered by the formal hotel industry.
"It is an unfair competition and it inhibits the growth and interest of corporations and hotel chains," González said, "who would like to come to Acapulco and set up properties to generate hotel activity in the bay."
Airbnb has been operating for eight years, but it really hit its stride three years ago. Gonzalez warned that if not immediately regulated, the competition could negatively affect tourism and cause many hotels to choose to move to their own informal systems.
"We hope that it will not be the case here, but in cities like Barcelona and Miami there is no regulation. But Mexico City is doing something about it and we hope that something can be done in Acapulco soon," Gonzalez, said.
Source: El Economista