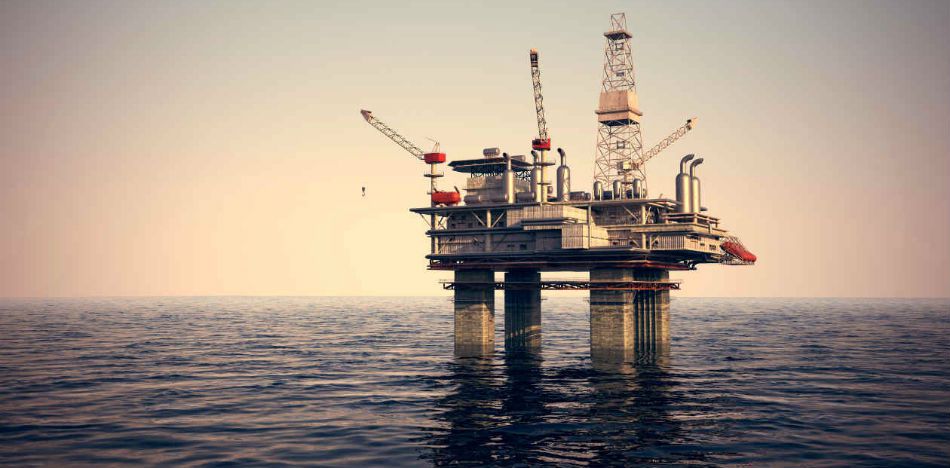 EspañolAn oil field has been discovered by a private company for the first time in Mexico's history, and it's a big one.
Sixty kilometers off the coast of Tabasco, Mexico and 166 meters below the surface, Sierra Oil and Gas, Talos Energy and Premier Oil discovered a deposit of oil — a resource that has been controlled by the state for the last 80 years.
Initial estimates claim the deposit will yield between 1.4 and two billion barrels of crude oil, leading officials close to the discovery to deem it a "mega-find" not seen in the country since a 2000 discovery in the Gulf of Mexico. It's the fifth-largest discovery worldwide in the last five years, according to experts.
The finding far surpasses initial expectations made by researchers, as it is double the size of Trion and three times the size of Ayin, where Petróleos Mexicanos (Pemex) currently operates.
"This is a historic and meaningful discovery," said Tim Duncan, President and CEO of Taloes, "and we could not be prouder of our highly qualified team from both Mexico and the United States."
He added: "We believe that this discovery represents exactly the objectives of energy reform: new capital, new participants and a spirit of ingenuity that will generate new local jobs and income for the Mexican government."
Taloes Energy representatives also said that it is installing a "liner" to protect the discovery before starting deeper exploration. It is still very early to talk about starting an actual operation, officials said.
"There are no plans for immediate tests in the well," Duncan said. "We will need an additional assessment to calibrate the well with existing reprocessed seismic information to determine future plans and the following locations that will define the extent of the discovered resources."
Duncan also said that he expects to have more opportunities like this in the future.
"We are excited to move forward with the evaluation of this discovery and continue to drill more unique opportunities like this. We see a bright future for shallow Mexican waters in the coming years."
Source: El Economista.