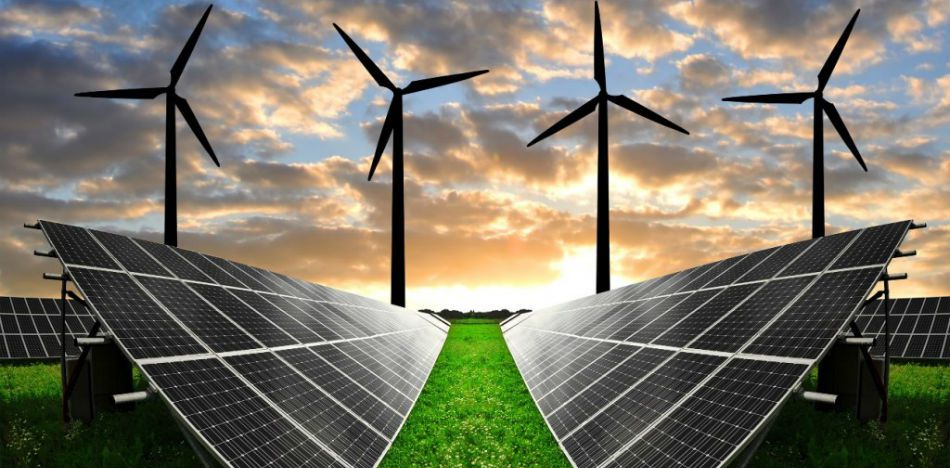 EspañolThe George W. Bush Institute is looking to remove all barriers between the United States and Mexico that make it unnecessarily difficult to investigate in energy infrastructure. The institute is also working to help eliminate presidential approval as a requirement for making changes to infrastructure on the border.
The initiatives first arose in November 2015, when the US State Department rejected TransCanada's request for presidential approval to start building the Keystone XL Pipeline. A Minnesota District Court ultimately ruled in favor of the State Department's decision, which further prevented the project from going forward.
Then, in January 2016, TransCanada made two separate attempts to undo Barack Obama's rejection of the pipeline project. The first involved contesting the need for executive approval for the pipeline. The second involved an attempt at correcting Title 11 of the North American Free Trade Agreement.
The recent actions taken by President Donald Trump regarding energy policy are a "game changer" in the eyes of the George W. Bush Institute:
"The expansion of the agreement to include energy cooperation not only generates new market opportunities for American goods and services, it also puts North America in a position to be an energy super power," the Institute said in a statement addressed to the State Department.
This institute suggested establishing security and environmentally conscious regulations, adding that officials should work toward opening up the market so investment in energy can flourish as an entity fundamental to manufacturing and security in North America.
"Our governments have been cooperating closely on all levels of commerce and related topics for almost three decades," the Institute said. "As a result, many things are now better understood, and they need little more than strong political compromise in order to come to a conclusion."
Source: El Economista