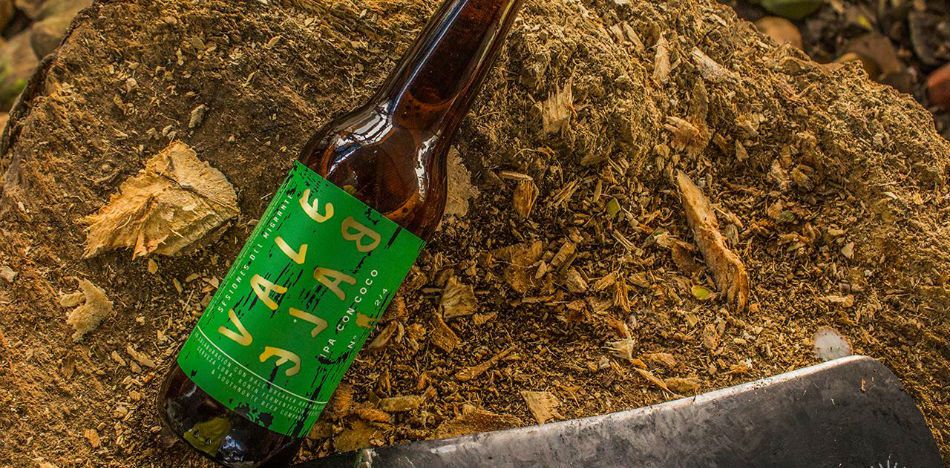 EspañolWhen Esteban Silva, Director of Cervecería Colima, noticed that many of his workers were undocumented immigrants, he decided to honor them and other immigrants with a new product.
As a result, American and Mexican breweries alike — including Mexican Beer company Loba and the AmericanYakima Chief-HopsUnion — joined forces to invent two new beers.
The Bale Breaker Brewing Company, South Norte, Ronin Fermentation Project and various other breweries also became involved in the effort. They donated the necessary malt to make the beer. That effort has given life to two new beers honoring the work of undocumented immigrants who risk their lives to come to America for a better future.
One of the beers is called Loba Nómada, which is brewed in Guadalajara. It is a New England India Pale Ale with barranqueño mango. The second, named Vale Bale, was crafted in Colima. It's a Pale Ale with a hint of coconut, which is a vital crop in the region.
Both beers have been put on the market by their producers, with parts of each sale going to Casa del Migrante Corazón Samaritano de Tecomán — a Colina-based non-profit organization that supports immigrants in Yakima Valley.
Sources: Animal Gourmet, Animal Político