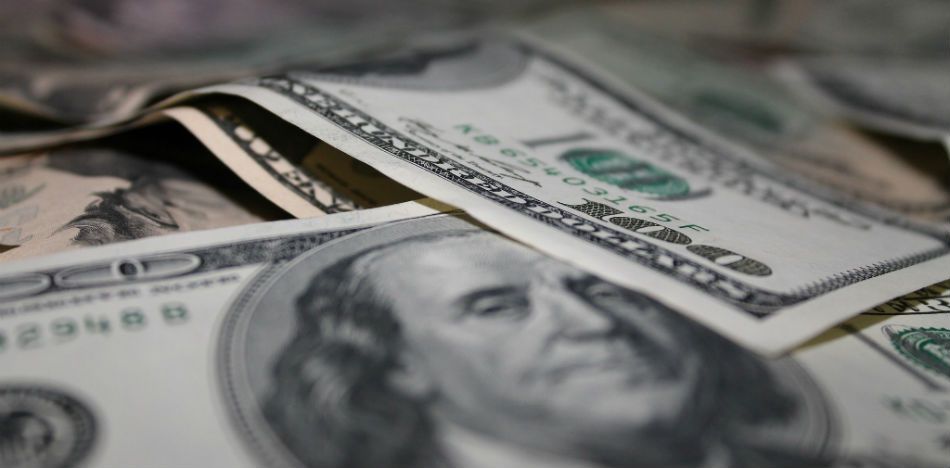 According to reports from the United States Census Bureau, Mexico overtook Japan and Germany with regard to its trade surplus with the United States between January and May of 2017.
In the first five months of this year, Mexico's surplus was USD $30.3 billion, while  Japan stood at USD $ 28.4 billion and Germany registered USD $25 billion.
The total sum of the surpluses of Mexico, Japan, and Germany is equivalent to more than 60% of China's surplus, which clocked in at USD $ 138.1 billion over the same period of time. China ranks first in trade surplus with the United States.
"Mexico's positive balance represented a 14.2% increase over the same period in 2016, when the surplus was USD $ 26.6 billion, while Germany decreased its surplus with the United States by 6.7% in the same period" from US $ 68.9 billion to USD $ 64.9 billion. The United States recorded the largest trade deficit with China at USD $ 347 billion, followed by Japan (USD $68.9 billion, Germany USD $64.9 billion, and Mexico at USD $63.2 billion.
As for US trade with Mexico, that country has a trade deficit of 12% with Mexico as a percentage of its total trade volume as established by the US Census Bureau. This percentage has been rated as "moderate" by Mexico's Economy Secretariat as it ranks 11th worldwide with respect to the largest negative balances in the United States.
In 2016, the United States had its main trade deficit as a percentage of its total trade volume with Ireland (65.3%), followed by China (60%), Italy (45.9%), Germany (39.7%), India (35.9%) and Japan (35.3%).
According to its Secretary of Economy, Mexico also spends a greater percentage of its GDP on buying imports from the United States than any other country in the world.
Donald Trump spoke forcefully against NAFTA on the campaign trail, but thus far appears poised to modify some elements of the landmark trade agreement, rather than withdraw from it in its entirety.
Source: El Economista