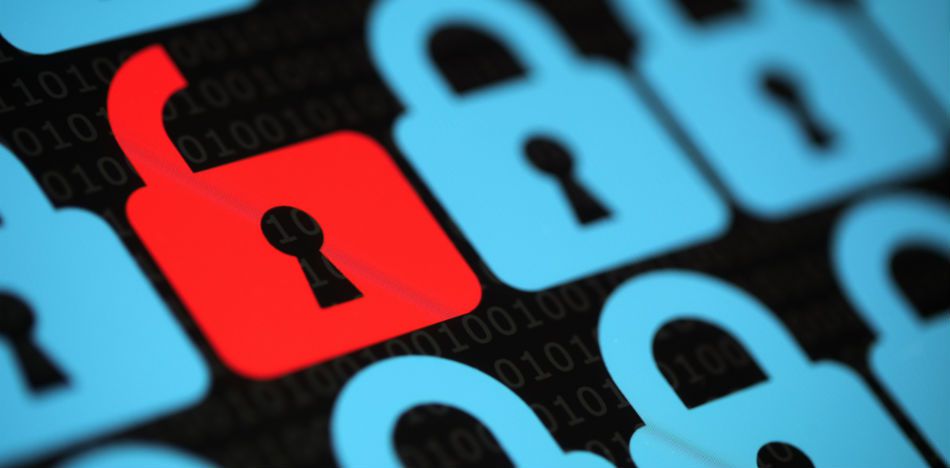 EspañolThe alleged espionage committed by the Mexican government against journalists and political opposition members could see the country expelled from the Open Government Partnership, an international initiative promoting transparency.
The New York Times recently reported that President Enrique Peña Nieto's administration abused its power in spying on journalists and politicians. Though Peña Nieto has denied the allegations, it could still see his country removed from the international alliance.
Alejandro González, OGP Director General of Social Management said they will begin a process of permanently expelling Mexico from the organization, because when a member is accused of violating its basic principles, it risks the credibility of other member countries.
Mexico will have to first recuse itself from the OGP's Steering Committee, he said, and then the OGP will evaluate the proper way to respond to the espionage allegations, which will most likely result in the country's removal.
A special commission has been scheduled to meet in August, made up of made up of two senior representatives of the OGP who will visit Mexico in order to get testimony from officials as well as evaluate espionage allegations in general.
González said that if Mexico does not take action by the time the commission arrives to take testimony, that the OGP's case will be even stronger.
"If the government does not take action, we will begin the process of convening the September Steering Committee," González said.
Source: El Economista.