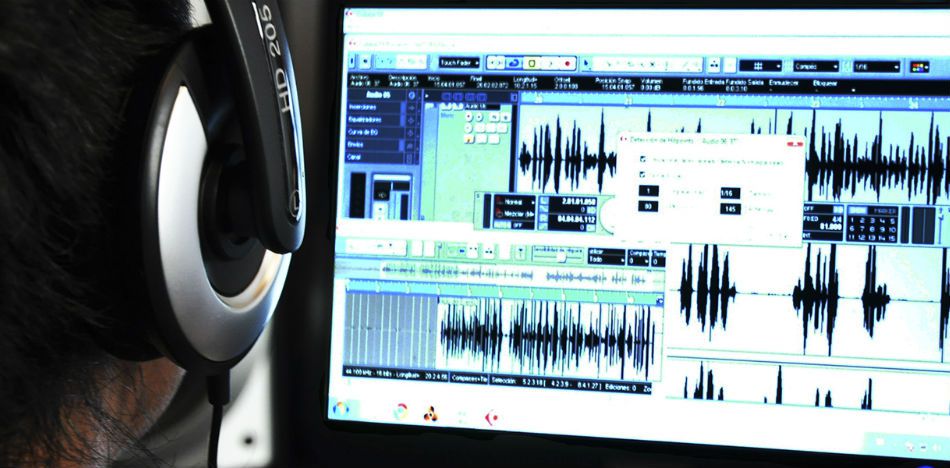 EspañolMexico's top investigation unit is refusing to look into possible spying conducted by the federal government on journalists and activists.
The initial accusations of espionage arose following a piece in The New York Times alleging that President Enrique Peña Nieto's administration had conducted espionage against figures posing a threat to its government. Peña Nieto has since denied and even attacked the claims as blatantly false.
But the country's Anti-Corruption Coordination Unit says it can't even request information from the federal government to investigate the accusations — specifically a domestic espionage program called Pegasus — because it wouldn't be a crime that falls under their jurisdiction, "as it is not considered a form of corruption."
The Committee for Citizen Advocacy had asked the institution to request the information, citing the long list of journalists, political activists and lawyers who were allegedly spied on.
Alfredo Pérez Daza, a member of the Federal Judicial Council, said that illegal intervention in private communications is a crime but not one that is considered corruption. That means it is not under the jurisdiction of the committee to address. Instead, it falls under the jurisdiction of a congressional anti-corruption law office, which is not currently operating because Mexico's Senate hasn't named a director.
President of the Federal Justice Administrative Tribunal Carlos Chaurand Arzate said illegal interventions into private communications are "reprehensible." However, he also recognized that the request made by CPC does not meet the standards "to make an appeal of this nature, and even less so against the executive branch."
Source: Animal Político