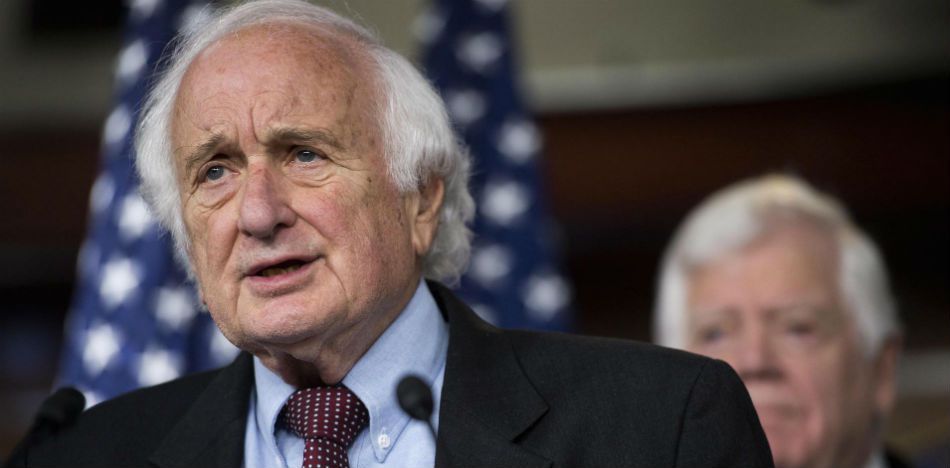 Democratic Senators have called for the elimination of labor "protected contracts" in Mexico as part of the renegotiation of the North American Free Trade Agreement (NAFTA).
A "protected contract" is a collective signed by the employer with a union, without the participation of workers, in which money and various benefits are transferred in exchange for discretion in the management of labor relations.
"In the renegotiation of NAFTA, we must insist on the elimination of all protection contracts and workers being able to bargain collectively for a new contract," said Sander Levin, a Democrat from Michigan.
Levin also said that the contracts mentioned are illegal in both the United States and Germany, and as an example cited a labor contract with news agency Bloomberg; the contract in question was signed by a representative of the state chapter of the Mexican Workers' Conference and endorsed by an official of the Mexican Secretariat of Labor, for the workers of a new plant of manufacture of cars of BMW in San Luis Potosí.

According to the Levin, Mexico's labor system is designed to prevent workers from claiming their rights and negotiating for better wages and working conditions: "It is a system based on a government policy to suppress workers' rights in order to promote investment," he said.
"The Mexican system of job boards, which is responsible for registering unions, approving strikes, and resolving labor disputes, is inefficient, politicized and corrupt," Levin said, adding: "Experts say this is the main reason that wages in the automobile sector have stagnated in recent years, despite a new wave of investments by foreign car manufacturers" in Mexico.
Source: El Economista