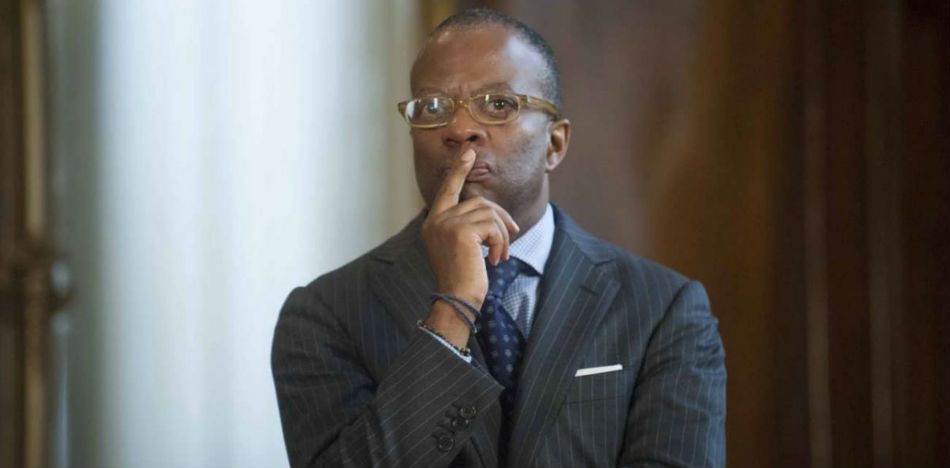 EspañolUnited States Ambassador to Guatemala Todd Robinson openly criticized Congressmen in Guatemala who hired a lobbying firm to help them improve relations with the United States. Now, the congressmen want an apology.
"There are four idiots in congress," Robinson originally said. "I have worked closely with many of the congressmen but there are some who I do not have any respect for, neither as congressmen nor as officials."
The firm, Bernes & Thornburg, allegedly costs around one million dollars, which Robinson said he views as an unnecessary expense.
"If there are problems in the relationship between countries, there are two embassies to attend to them," the ambassador said.
On behalf of Guatemalan officials being criticized, Congressman Jaime Regalado said that the contract was signed with the aim of improving relations between Guatemala and the United States.
Regalado said that no state resources were used since the funds come from the donations of entrepreneurs, who did not reveal their identity.
He also said that the contract was not intended to attack the ambassador or his role. They are demanding an apology for his insulting language.
Source: La Tribuna