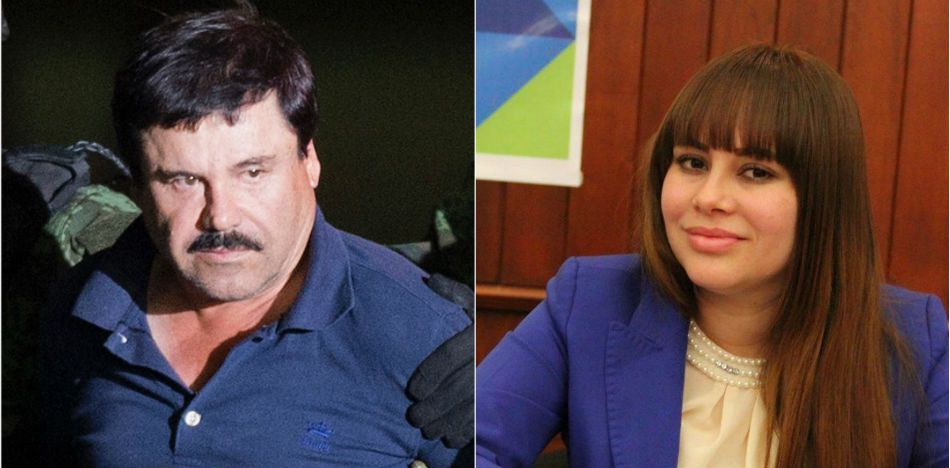 EspañolA former Mexican congresswoman was arrested this week for conspiracy to commit a crime.
Lucero Guadalupe Sánchez, who previously served as an official in the congress of the state of Sinaloa, was arrested in San Diego, California for visiting drug lord Joaquín "El Chapo" Guzman in prison using a fake identity.
The event was confirmed by Francisco Verdugo, one of the former congresswoman's lawyers and partners, who said that the detention took place on Wednesday, June 21 around seven p.m. local time. Guadalupe Sánchez, also known as "Chapodiputada," was then transferred to the Metropolitan Correctional Center in San Diego, California, Verdugo said.
She reportedly tried to seek political asylum in the United States, but local authorities checked her documents and realized she was under investigation in Mexica, and immediately proceeded to arrest her.
Verdugo said he had met with the former legislator a week prior, when she told him she was afraid of the pressure the Mexican government was putting on her. She said she also feared for her children and was considering asking US authorities for political asylum as well as protection for her family.
During her visits with Chapo Guzmán, Sánchez reportedly tried to not be identified but the databases of the Plataforma México system. One of these visits took place on September 4, 2014, when the former congresswoman told El Chapo she was a trusted ally of the Sinaloan cartel and would help manage his business.
It was this conversation that led authorities to revoke her legislative immunity in June 2016.
Source: El Universal