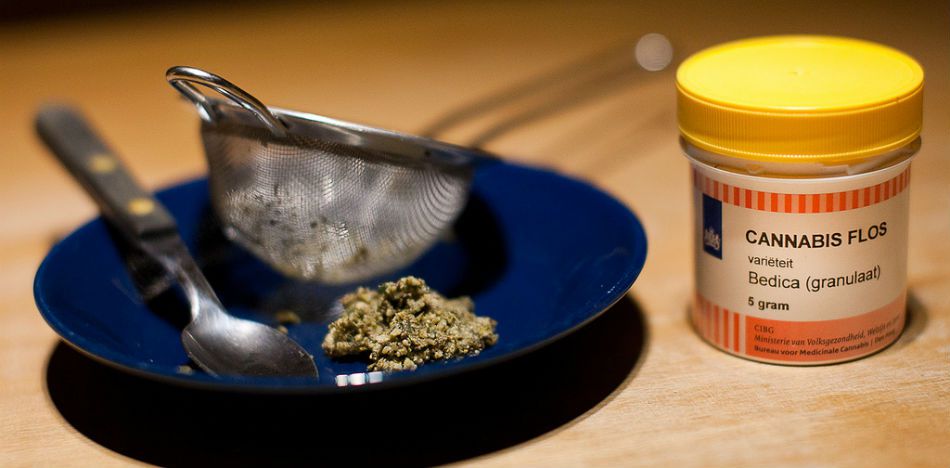 EspañolMexico has officially legalized medicinal marijuana.
Director of the National Commission against Addictions Manuel Mondragón y Kalb confirmed the change in a statement Tuesday, June 20.
"Starting today, the medical use of marijuana in Mexico is authorized," he said. "But not for recreation."
The bill to make marijuana being used for legal purpose legal passed with overwhelming support from both the country's senate and lower house.
Previously, President Enrique Peña Nieto had expressed strong rhetoric against legalizing marijuana or other drugs, but he's reportedly shifted his mind of late, saying that marijuana could and often should be viewed as a health issue.
Now, the Ministry of Health has 180 days to establish new regulations for what does and does not consitute medical use. Also, it must determine how the product is going to be researched, produced and distributed.
However, Mondragón y Kalb said that heroin consumption and production in Mexico have increased, and called on parents to be vigilant of their children's habits. "Drug cooks" are now reportedly working with heroin-opium gum, which has made the cost of the narcotic more affordable for a younger demographic.
"We have consumption groups in Mexico," he said. "I will not say where. They are small, but it is produced here. It is not expensive, and the concern, rather than doubt, is whether this will become an indiscriminate use of heroin, which would be very serious. That's why I'm sending a warning, because we are producers."
Source: Animal Político