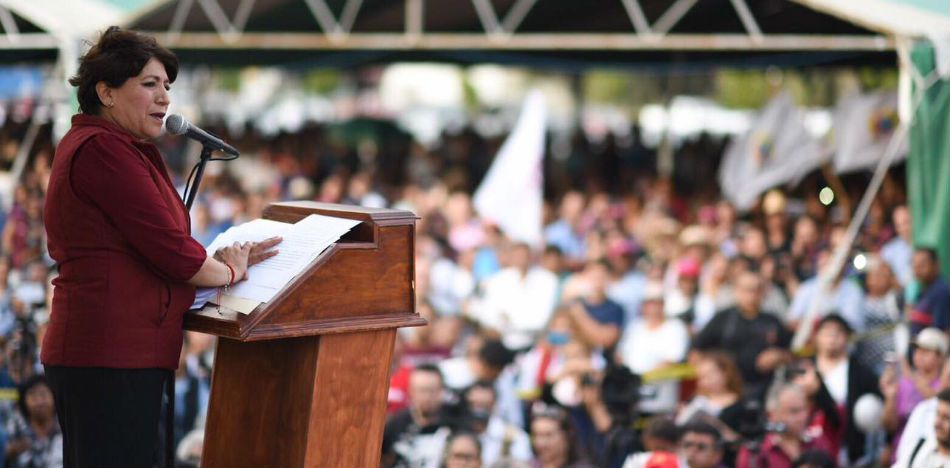 EspañolMexico's left-wing party has been fined US $611,000 for holding unauthorized campaign events.
The country's Electoral Tribunal fined the National Regeneration Movement — known widely in the country as "Morena" — because its candidate for governor of the State of Mexico, Delfina Gómez, and Presidential candidate, Andrés Manuel López Obrador, held campaign events across 35 municipalities before the legal electoral calendar had technically started.
The fine serves as a resolution to a lawsuit filed by the ruling Institutional Revolutionary Party last July. According to PRI representatives, Gómez advertised her image on several billboards, which should be interpreted as campaigning.
"Delfina Gómez Álvarez's position (as candidate) was presented to the electorate of the State of Mexico and as a consequence, violated the principle of fairness in the contest, to the detriment of other contenders," the Electoral Tribunal said in its ruling.
Morena, on the other hand, said it is planning to call for an annulment of the governor's election in five districts in the State of Mexico for the "flagrant violation of the principle of free and authentic elections."
Source: Animal Político