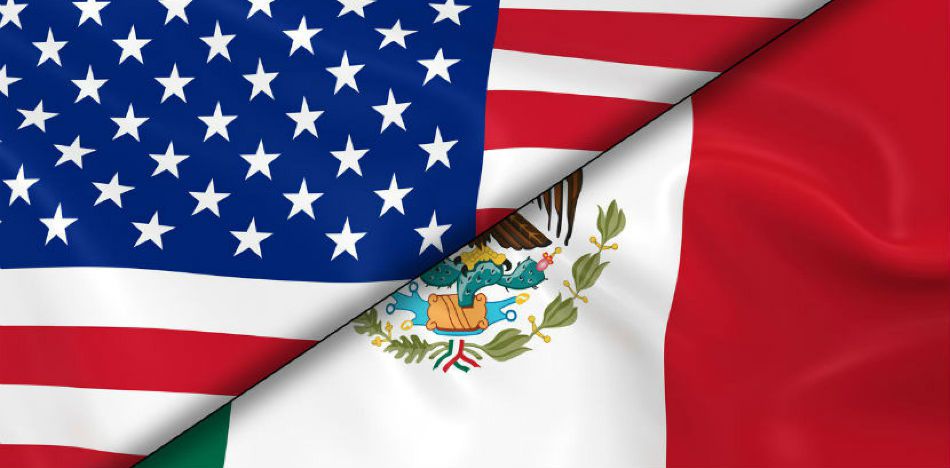 EspañolBusinesses in Texas have formed a coalition to protect and foster trade opportunities between the United States and Mexico should the renegotiations of the North American Free Trade Agreement hurt the economic relationship of the two countries.
The coalition was officially launched this Thursday, with the participation of the Texas Business Association, the Texas Business Leadership Council and the Borderplex Alliance.
"It is designed to inform Texas policymakers about how important bilateral trade with Mexico is to the state's economy and to urge political leaders in the Lone Star State to actively engage in the process of the renegotiation and modernizing and strengthening of NAFTA," said CEO of the Borderplex Alliance Jon Barela.
Members of the Texas-Mexico Trade Coalition are encouraging Congress to protect the "deep economic ties" between the Lone Star State and Mexico, as well as modernizing the agreement to include new industry and technologies.
"This is unique in the sense that this coalition represents large and small businesses statewide that recognize the value of this bilateral economic relationship and see it as an opportunity to create even more jobs in Texas and throughout our region," Barela said.
President of the Texas Business Association Jeff Moseley said the relationship between the US and Mexico benefits both countries economically.
"Our goal is to make sure our voices are heard in any conversation that can affect that relationship and provide real data from Texas and Mexico businesses to guide discussions at all levels of government," he said.
Source: Times Record News