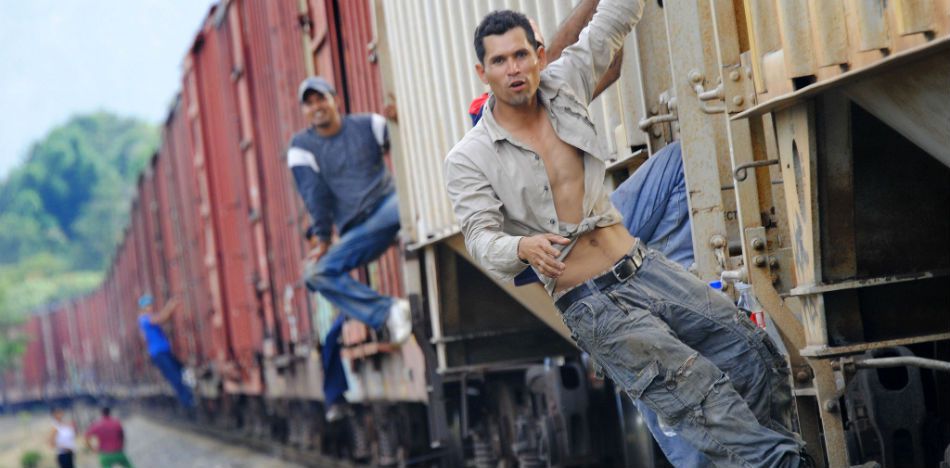 EspañolMexico President Enrique Peña Nieto made an official visit to Guatemala last week, during which he boasted about the protection his country gives to Central American immigrants. Human rights organizations and a handful of research say otherwise.
Between 2015 and 2016, the Mexican government failed to address a number of recommendations made by the National Human Rights Commission regarding violations of immigrant rights. The National Institute of Migration said the country fails to protect immigrants arriving from the south, who must often travel through Mexico to reach the United States. Both conclusions were based on data produced by the country's Superior Audit Federation.
The office itself said its reports from as recently as 2014 do not show that Mexico is doing much to address the issue. Meanwhile, the country's Prosecutor's Office said Chiapas, Tabasco and Oaxaca are "gateways" for immigrants, and that violations against immigrants in these places have increased by as much as 900 percent.
Additionally, the study "Migration in Transit through Mexico: Face of an International Humanitarian Crisis" conducted by the Jesuit Migrant Service (SJM) and the Documentation Network of Migrant Defenders Organization, said that in at least 41.5 percent of cases of violated immigrant rights, the wrongdoer is a government official.
Deportations of Central Americans from Mexico also increased between January 2012 and April 2017. Around 715,000 immigrants have been detained in that time, studies show. That's 95.5 percent.
Nieto's comments seemed to be far more than ignorant, or misguided: They're lies.
Source: Animal Político