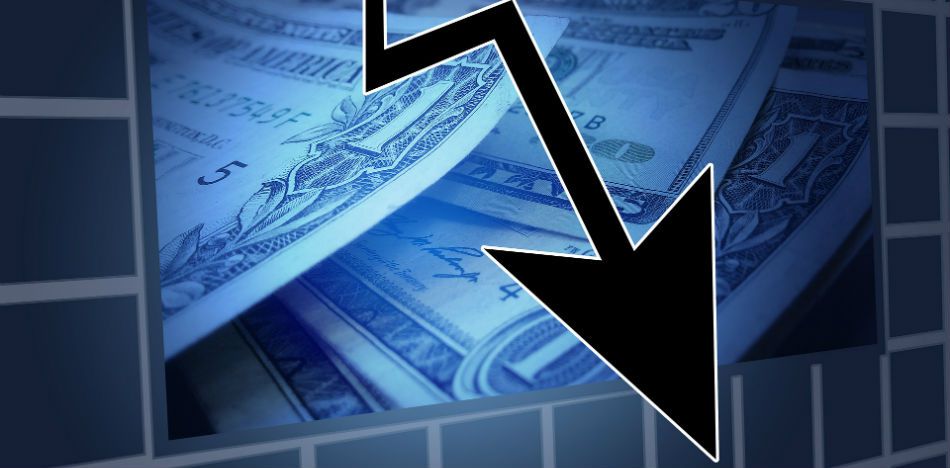 EspañolThe United States trade deficit with Mexico might be far lower than the statistics recently published and circulated in the media, one organization is claiming.
The American Chamber of Commerce said this week that the US trade deficit with Mexico is around 43 percent less than what most officials have claimed.
This information was announced by AmCham Senior Vice President John Murphy and sent to the US Department of Commerce as well as to the US Trade Representative as part of a consultation conducted by the United States federal government.
Mexico's trade surplus would, therefore, be reduced from US $65.8 billion to 37.5 billion in 2016, The Economist concluded, while China's surplus remains the most worldwide at $36 trillion.
Murphy said any relatively normal plant producing manufactured goods for the US with machines also imported from the United States, with the final product shipped to the US market, adds to the United States' bilateral trade deficit in a way that does not take into account goods made in the US.
He also said that while it is true US officials have "wisely" said they aren't seeking to increase "import barriers," the issue of trade deficits will undoubtedly lead to them. Almost half of all US imports are raw materials and intermediate goods used by US manufacturers.
The director said that without imports "costs would increase for US manufacturers, who would then have difficulties to compete in international markets."
Source: El Economista