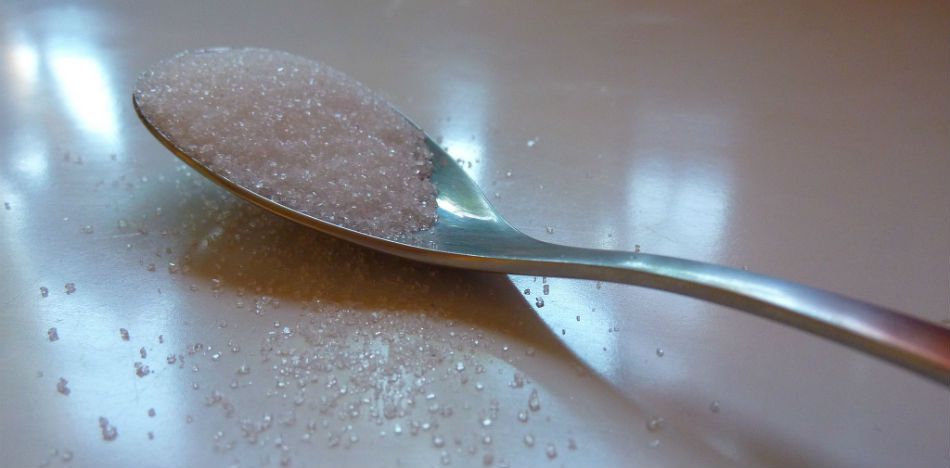 EspañolMexico and the United States have agreed to extend negotiations on sugar exports for 24 hours so officials can further discuss new agreements made Monday, June 5.
On the first day of negotiations, Mexico Secretary of Economy Ildefonso Guajardo and US Secretary of Commerce Wilbur Ross came to a "pre-agreement" in which bilateral restrictions on sugar trade between their two countries would be reduced.
Mexico has agreed to export less refined sugar, Reuters reported, and to send a lower quality crude sugar to the US.
Sources close to the deal, which has been going on since March, said that Mexico will reduce its production of sugar exports to the US from 53 percent to 30. The deal also reduces the quality of Mexico's crude sugar exports to 99.2 percent, from 99.5 percent, Reuters also reported.
US Secretary of State Wilbur Ross said Monday that he agreed to extend negotiations by 24 hours to pin down some technical terms involved in the deal.
"The two sides have come together in a very significant way," he said, "but there are still some technical details to be resolved. We are very optimistic that our two nations are on the precipice of an agreement that we can all support."
Source: El Economista