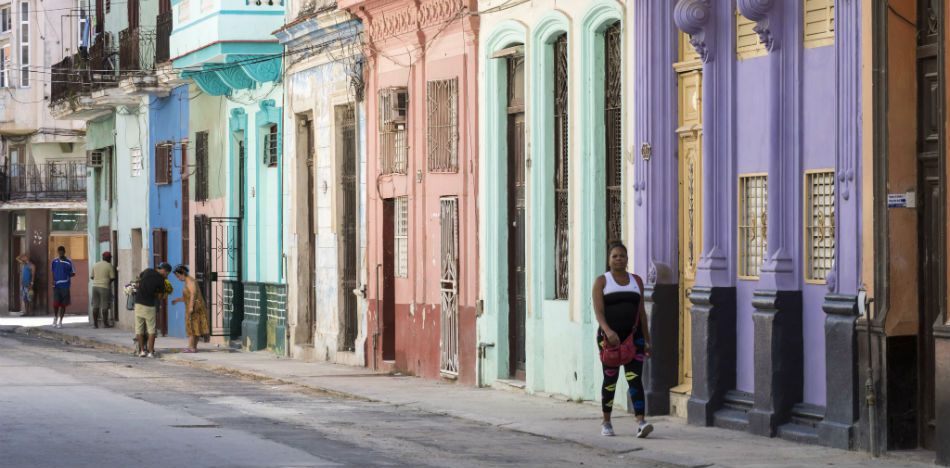 EspañolAirbnb has been growing in popularity in Cuba, with island residents earning around US $40 million since April 2015, the company said.
Airbnb — which allows users to rent out their homes, apartments and spare rooms — started operating in Cuba in 2015. Since then, it has been one of the fastest-growing markets, ranked ninth overall with 22,000 properties in 70 localities around the country.
In 2016, just over 12 percent of American visitors stayed in spaces rented through Airbnb. Around 560,000 tourists have sought accommodation in Cuba through the site since April 2015. Much of that boom in activity is a result of the United States' decision to reopen relations with the island government, despite its poor record maintaining human rights standards.
"For the first time in decades, some authorized American travelers were able to break bread with Cuban hosts at kitchen tables across the island," an Airbnb report said.
The average reservation price ranged between US $164 and US $2,700 per year. Cubans rent their property either partially or completely for approximately 33 nights out of the a year. As for owners, Airbnb's study revealed that the average age of Cuban users is 43 years old, and that 58 percent are women.
"It's not only travelers who visit Cuba who benefit, but also many Cubans who have never met foreign visitors, especially Americans, and have discovered that dialogue and mutual understanding work," the report said. "US guests or tenants are the best ambassadors of the values of entrepreneurship and freedom."
Airbnb also highlighted the economic situation that Cubans live in: "In a country where the average worker earns US $30 a month, the additional income via Airbnb offers economic benefits."
Source: El Nuevo Herald