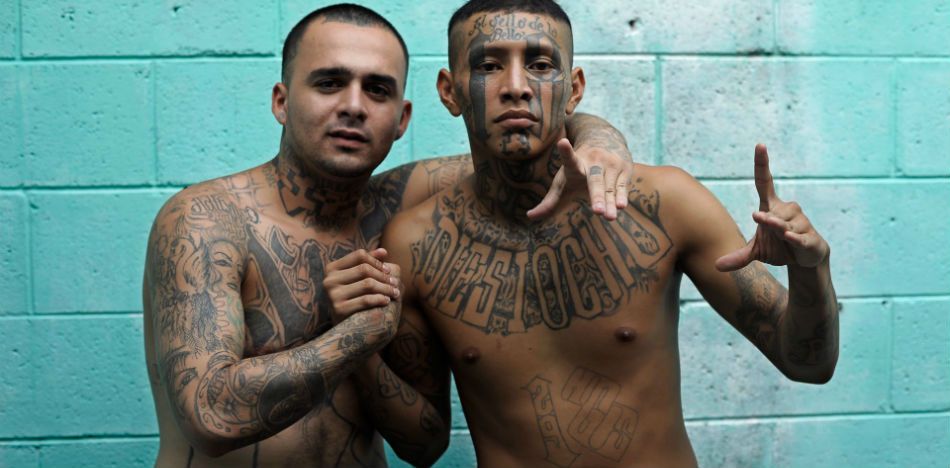 EspañolGuatemala's gang problem may be permeating the country's army thanks in part to a lack of proper background security checks.
This week, Defense Secretary Luis Angel Sierra admitted it's a legitimate problem currently being addressed. There are, he claimed, gang leaders in the armed forces due to a failure to create proper security clearance standards.
"We are aware of a lack of filters in the recruitment of personnel, which is improving," Angel said.
His statements come after a member of the Guatemalan army, Luis Ángel Sierra, was discovered to be a member of a gang last week.
An investigation revealed that Ángel was a trusted collaborator with leaders of a criminal group, who are currently detained at a detention center in the country's capital, Guatemala City. Ángel was allegedly assigned to distribute firearms, ammunition and grenades to hitmen on the streets.
Another case involved a soldier named Osman Esmailyn Caal, whose social media accounts displayed both his involvement in the Guatemalan army as well as a gang.
Despite these recent controversies, Secretary Sierra said that the percentage of army personnel who are also involved in gangs is low overall.
Fuente: Guatevisión