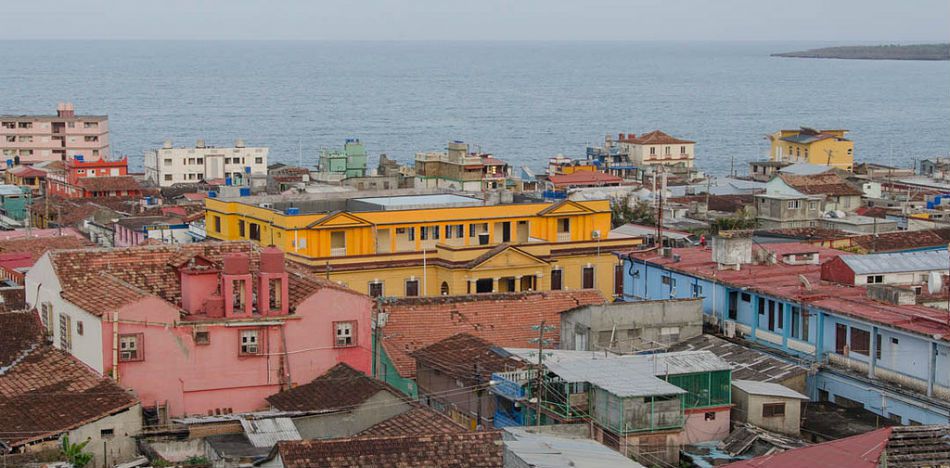 The Cuban regime has announced that it will build six new hotels, according to local media reports on Monday.
According to Manuel Marrero, Cuban Minister of Tourism, the construction of hotels will take place over the next 11 months. Two will be located in the city of Santa Clara, and the others in Camajuaní, Remedios, Caibarién, and Sagua la Grande.
These buildings will have four stars and will be operated by the luxurious "Encanto" franchise under the label "cultural tourism", due to great demand by European tourists, according to a media report from the province of Villa Clara where it was also mentioned that the new hotel infrastructure is expected to be completed in time for the FIT Cuba 2018 International Tourism Fair where the UK will be the guest country.
According to Marrero, the tourism sector will break its record in 2018, particularly with the help of the tourism fair, which has motivated major investment in the high-end tourist space in order to stimulate demand.
Minister Marrero believes that eventually Cayo Esquivel also has "enormous potential" as it is one of the most extraordinary natural areas in Cuba, offering ample opportunities for the ecotourism market.
The regime seeks to promote new tourist destinations within its territory. It currently has 65,000 hotel rooms, plus 14,000 more rooms in houses that are arranged through private rentals.
This year, foreign visitors to Cuba are expected to surpass the four million that arrived in 2016. In order to drastically expand the sector, 224 new hotel facilities that would add at least 103,000 rooms by the year 2030, are in the planning stages.
It appears now that Donald Trump is unlikely to reverse a measure enacted by his predecessor Donald Trump which loosened restrictions on American visits to the island nation.
Source: Cubanet