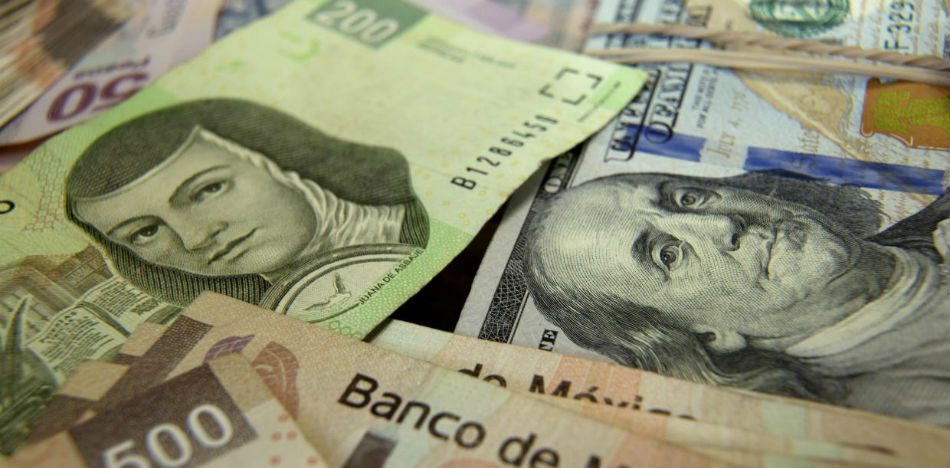 EspañolThe Federal Reserve has come out in support of strong trade relations with Canada and Mexico, despite United States President Donald Trump's uncertainty about the benefits of the North American Free Trade Agreement, and the renegotiation process that began several days ago.
Dallas Fed Chairman Robert Kaplan said that he feels "very strongly" that Canada, Mexico and the United States' trade relations will help each country be more competitive.
"I do not want us to compromise these business relationships," Kaplan said. "It would cost a lot of jobs in the United States. I am hopeful that these deals will be addressed constructively."
Meanwhile, Kaplan avoided commenting directly on the policies promoted by President Trump, who has criticized US trade agreements with Canada and Mexico, among others, saying they hurt American workers.
The Dallas Fed chairman said his economic growth forecast was less than three percent annual growth based on the Trump administration's budget proposal. He said that to achieve faster growth, structural problems such as an aging population need be addressed.
Kaplan emphasized that the Fed's decisions would be based on objective analysis and would not be influenced by politics.
"Criticism should not change our decision-making and how we do our jobs," the official said.
The official also said he is not taking Trump's proposals into account in his forecasts because it is too difficult to know what would actually become a law. Regulatory review could be positive for growth, he said, as well as spending on infrastructure.
But Kaplan said, as he has done many times before, that immigration, which Trump has threatened, can help ease the slowing population growth that keeps the US economy from growing as fast as it once did.
Source: Reuters