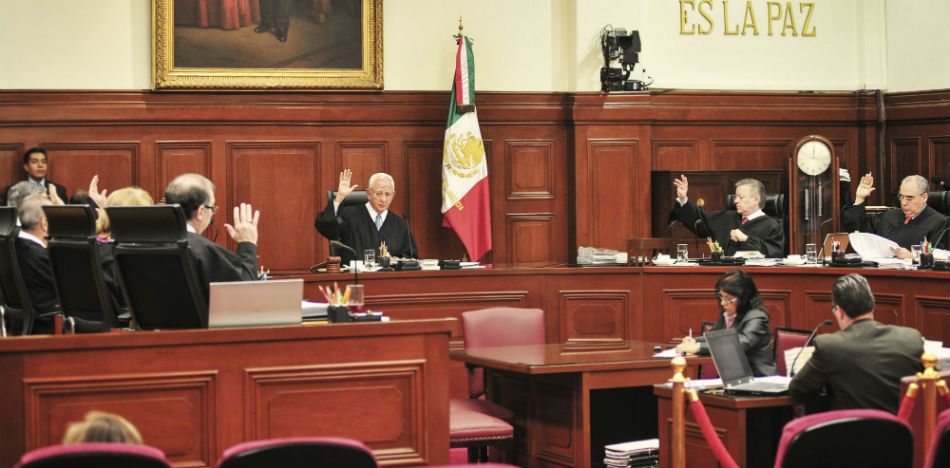 EspañolOfficials in Mexico continue discussion of the legality of Uber, Cabify and other ride sharing platforms.
The country's Supreme Court is debating a transportation law in Yucatán that may make ride sharing services unconstitutional. Opinions have been divided thus far about whether these companies violate principles of equality, competition, freedom of work and freedom of transit.
The debate will resume Thursday, May 25 after discussion Tuesday that left opinions between officials divided.
Judge Alberto Pérez Dayán expressed concern for safety regulations that are not imposed on cars participating in ride sharing, including safety belts, the number of seats, airbags and even air conditioning.
Perez Dayán also said there are other requirements by Uber that represent a "legal barrier" hindering free competition.
.
Judge Fernando Franco said that the current transport law was not written in such a way that allows it to effectively regulate competition with companies that rely mostly on technology.
"The intention is to generate barriers of entry to hamper the services of electronic platforms, which benefits another group of providers of passenger transport service," said Judge Arturo Zaldívar, who added that on several occasions these "barriers" are established "for political reasons well known to all."
Source: El Economista