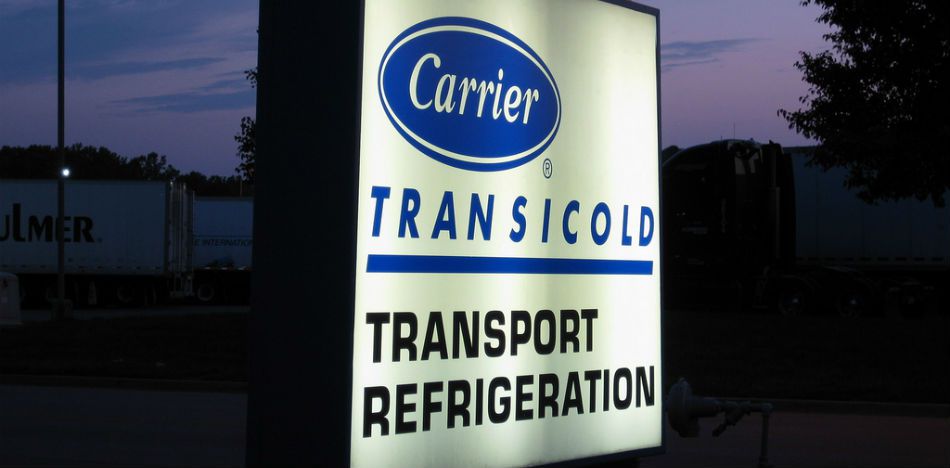 The Carrier company, which produces heating and air conditioning systems, recently announced it will be laying off more than 600 employees at the Indiana plant President Donald Trump said he helped save earlier this year.
In December 2016, Trump and the heating and cooling company reportedly spoke about how to keep 1,100 jobs in the United States. Three hundred of those jobs were supposed to be sent to Mexico.
Even though those jobs were indeed saved, it wasn't for long. The company announced that it is cutting 338 jobs this summer and 290 in December.
Robert James, the Vice President of the United Steelworkers Union (branch 1999) said firing workers only a few days before Christmas is "cold."
Donald Trump heralded the original announcement as a win for the protectionist policies he claims will save the US economy.
"These companies aren't going to be leaving anymore," he said at the time. "They're not going to be taking people's hearts out. They're not going to be announcing … that they're closing up and they're moving to Mexico."
The plant won't be closing up, but the number of jobs it creates — possibly due to staying in the United States instead of outsourcing — just went down significantly.
The Carrier plant closing featured heavily on the 2016 campaign trail.
Correction: A previous version of this article mistakenly said Carrier was moving jobs to Mexico; it is not. The article also referred to a plant in Huntington, Arkansas. Carrier does not have a plant in that location; however, UTEC, a separate brand, has a plant in Huntington, Indiana.
Source: Sin Embargo