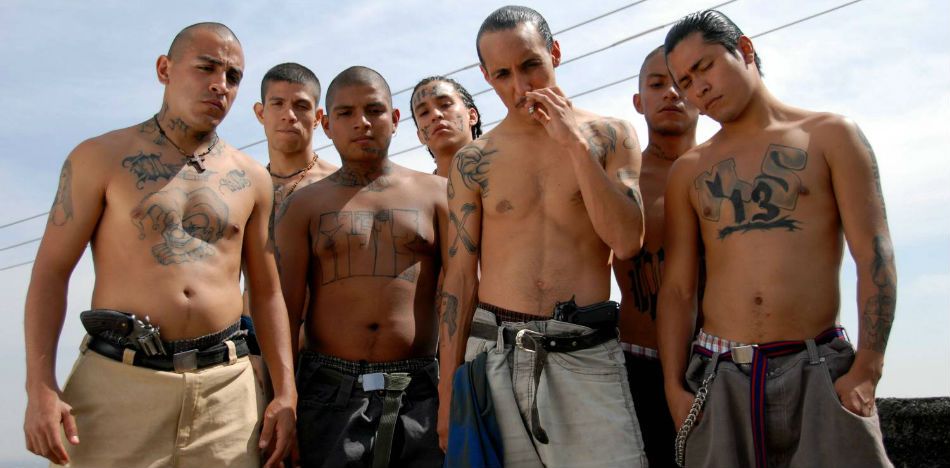 The MS-13 gang has at least 1,200 members in Los Angeles, who are known as "mareros." It is widely considered to be the most violent and dangerous criminal group in the southern California city where the organization was founded in 1980 and has been in the public eye since Wednesday, when police arrested 42 of its key leaders in 50 simultaneous raids conducted around the city.
According to a report by Mexican authorities, the MS-13 gang distributes drugs sold by the Sinaloa Cartel. Key memebers heading up the operation include Carlos Zepeda, aka "Blackie" and Antonio Meza, who, according to the United States Department of Justice (DOJ), was captured in the recent operation.
Another means of funding for this criminal organization is extortion of street vendors, medical marijuana stores, and other businesses. One of the victims, who was forced to pay "protection money," was the owner of a restaurant in the San Fernando Valley.
In the federal indictment, they note: "On or about March 22, 2015, the defendant (Juan) Herrera (among the detainees this week) attempted to extort victim MA, owner of the Cali Viejo restaurant (in Van Nuys), located within the territory of the MS-13, demanding that he pay a 'tax' to the gang."
Interestingly, the MS-13 gang and other similar associations are alleged to themselves pay "taxes" to the Mexican Mafia, known as "La Eme": a percentage of the sale of drugs, weapons, robberies and other illegal acts. According to federal reports, these criminal groups are not opposed to such payments.
MS-13 has developed a close relationship with the Mexican Mafia since one of its members, Nelson Comandari, was identified as the head of "La Eme." The authorities consider him to be "the CEO" of the gang. Currently he has been in a federal prison since 2006.
"Comandari was arrested for trafficking in drugs and for other crimes in California, Texas, and New York," said Gabe Morales, a gang expert and author of books on "La Eme."
Morales also details that apparently in recent years, Comandari turned his back on the criminal organization as he "became an informant" for US authorities.
Many MS-13 members are in the country illegally, and Trump has made it a cornerstone of his immigration policy to deport those with criminal records.
Source: Univision Noticias