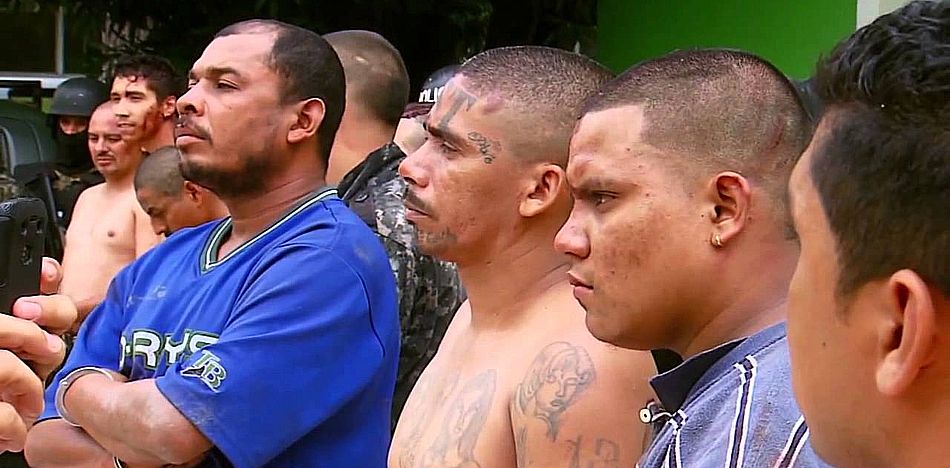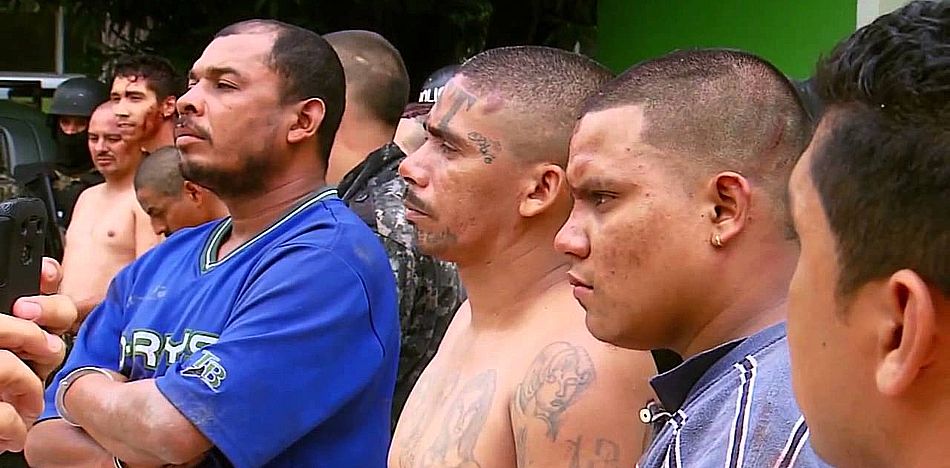 According to the Bureau of Alcohol, Tobacco, Firearms and Explosives agency (ATF), on Wednesday, Los Angeles police carried out more than 50 raids aimed at capturing leaders of the MS-13 gang.
"Today we have broken the command and control of the MS-13 gang," said Eric Harden, special agent in charge of the ATF field division in Los Angeles. The raid was conducted in Los Angeles because this US city is the center of operations for the murderous criminal organization with origins in Central America; it is now thought to be one of the largest criminal groups in the United States.
This operation is considered the largest in the history of Los Angeles. It also rescued victims of alleged human trafficking, also carried out by the MS-13 gang.
According to US attorney Sandra Brown, more than half of the 44 gang members arrested on Wednesday are illegal immigrants. However, these raids were not aimed at resolving immigration issues, but rather at curbing crime. Los Angeles authorities said that this criminal organization often takes advantage of immigrants who do not have a legal status.
The detainees face federal charges including conspiracy to traffic narcotics, intimidation, and homicide. Brown also said that most of the gang members arrested could face decades in federal prison, while three of them could be sentenced to death.
An estimated 1,000 officers from the ATF, FBI, DEA, Immigration and Customs Enforcement (ICE) agencies, as well as the Los Angeles Police Department and the Los Angeles County Sheriff's Department participated in the massive effort that was the culmination of an investigation that began in June 2014.
MS-13 is notorious for their violence and brutality, and has its roots in the mass exodus from El Salvador to southern California in the wake of the Central American nation's civil war in the 1980s.
Source: CNN