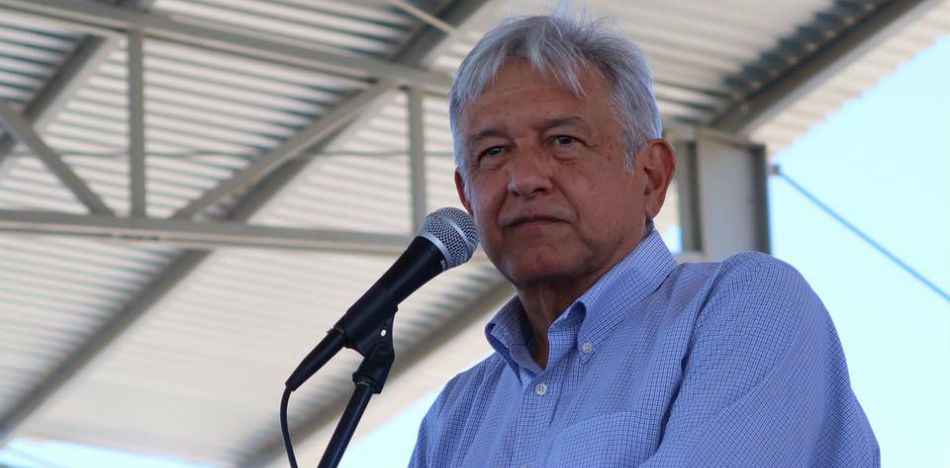 EspañolMexico's leading presidential candidate on the left, Andres Manuel Lopez Obrador, accused his opponents Carlos Salinas, Claudio González and Roberto Hernández of hiring speakers to convince entrepreneurs that the country will look like Venezuela were he to be elected.
Lopez Obrador, also known as AMLO, made the remarks on Wednesday during his visit to Tepujilco, where he claimed to have information about his opponents' meetings with businessman Fernando Senderos regarding strategies for beating him in the 2018 elections.
AMLO is President of the National Regeneration Movement (also known as Morena).
"The only thing I ask is for them to show their face, play it clean and not conspire with lies about me being dangerous to Mexico. They did the same thing in 2006," AMLO said. "And at the same time I ask that they not poison businessmen against us. They are good people, entrepreneurs who work hard to make money in a lawful way — stop snubbing them."
He said campaigns don't have to be so "shady."
"They should show their face and stop fighting against us," he said. "But if they are determined in good faith, we have tried to convince them that change is necessary. We are already coming to the conclusion that their God is money. All they care about is money, not the country, nor the Mexican people."
Source: Sin Embargo