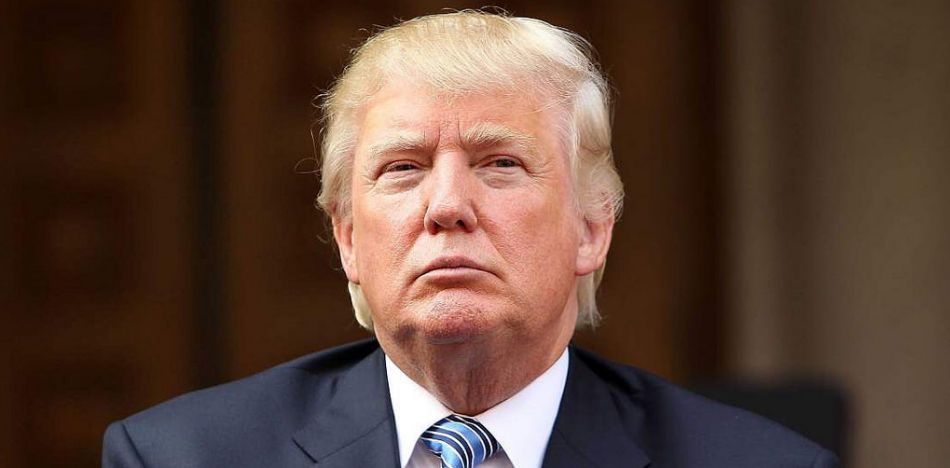 On Wednesday, a senior State Department official said president Donald Trump will be considering "significant differences" with former president Barack Obama's Cuba policy; one of his main objectives will be improving the state of human rights within the Caribbean country.
Currently, the Trump administration is in the midst of a "comprehensive review" of the Obama administration's Cuba policy, said Francisco Palmieri, Assistant Secretary of State.
"As we move forward with that review, I suspect that there will be important differences in how this government plans to address the situation in Cuba (as compared to the previous administration)," said Palmieri, who added, "One of the areas that is going to be a great priority will be to ensure that Cuba makes more substantive progress towards greater respect for human rights within the country. That is certainly an area where we will see greater emphasis when the review is completed."
The Trump administration is reviewing the process of normalizing relations between the United States and Cuba, as well as Obama's decision to remove the island from the State Department's list of state sponsors of terrorism, which involves sanctions against the governments within it.
Changing this policy was one of the campaign promises that earned Trump the support of the Cuban community in the United States, a community which is paying close attention to Trump's language as he reshapes his predecessor's policy.
The sizable Cuban population is south Florida is generally virulently anti-Castro, and has traditionally supported the Republican Party. Trump is widely regarded to have benefited from support in the Cuban community, who held Obama accountable for what they viewed as policies too favorable to the Castro dictatorship.
Obama sought renewed diplomatic and commercial relations with the autocratic island nation, which lies a mere 90 miles off Florida's southern coast.
Source: Cubanet