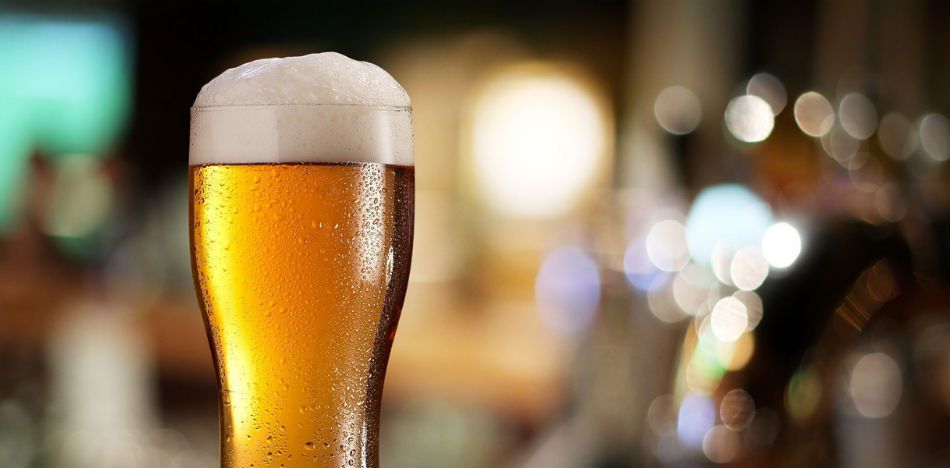 Mexico reached production of 105 million hectoliters of beer in 2016 making it the fourth largest producer worldwide, beating leading countries like Germany, according to the group Cerveceros de México (Mexican Beer Producers).
"This means a growth of 8% compared to 2015. This level of production is equivalent to every person on the planet drinking four 355 milliliter bottles of beer," said the brewing group in a statement.
In 2016, 32 million hectoliters of beer were exported,  which means "a growth of 13% compared to 2015" said the organization which also stated that 80% of this drink's exports are sent to the United States. However, there were significant sales to the United Kingdom and China, which in turn are in third and sixth place with regard to Mexican beer imports.
"The trade balance of the Mexican brewing sector in 2016 reached a surplus of USD $2.6 billion, which accounted for 20% of the country's agro-industrial exports," said the statement.
Regarding the domestic market, 77 million hectoliters of beer were sold in 2016, representing an annual increase of 8%. The per capita consumption is 63 liters which places Mexico below high consumption markets like the Czech Republic, Germany, and Austria, where people consume more than 100 liters per person per year.
According to the general director of Cerveceros de México, Maribel Quiroga,
"Producing 105 million hectoliters is the result of the confidence and talent that exist in the brewing industry. Being only below countries like China, the United States, and Brazil, countries with a high population density, indicates that we are on the right path, straight to becoming the brewing country of the 21st century.
Currently, Mexico's brewing industry accounts for 55,000 direct jobs, each of which contribute to an average of five indirect jobs, from farmers to producers and distributors.
Source: El Nuevo Herald