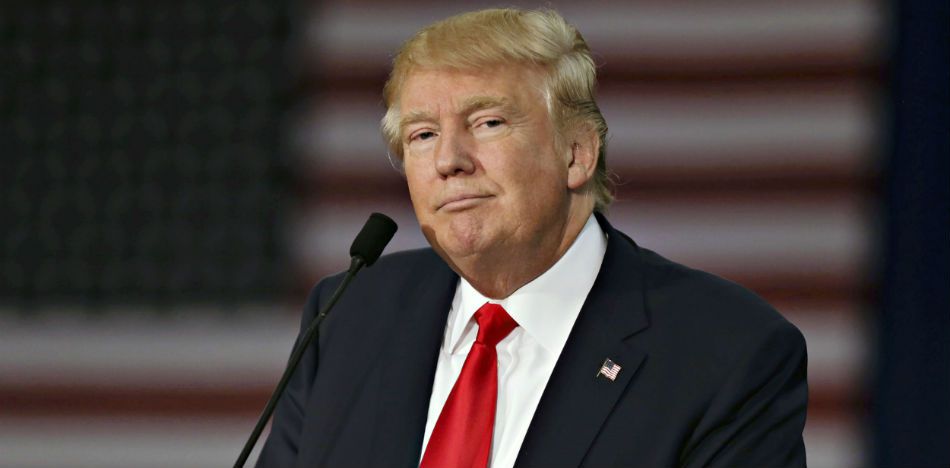 EspañolCinco de Mayo in the United States marks the anniversary of the Battle of Puebla in 1862, a tradition initiated by George W. Bush in 2001 meant to strengthen ties with Mexico and the general Hispanic community. Yet the holiday has always curiously been celebrated with more emotion in the country governed by President Donald Trump than in Mexico itself.
This year, Cinco de Mayo celebrations were different from those held in previous years, because they were not held in The White House — in the gardens or in East Room in past years — but rather in a totally separate building.
Another peculiarity was the change of menu and absence of the Commander in Chief, who delegated the event to Vice President Mike Pence.
Unlike last year's celebration, led by the former President Obama — during which the Mexican group Maná attended the event with an open margarita bar — Vice President Pence received guests with miniature tacos, beer and Mexican wine while a lesser-known musical group performed.
This is not the first tradition that Donald Trump has broken. A few days ago, he did not attend The White House Correspondents Dinner.
"Good afternoon to all and happy almost Cinco de Mayo!" Pence said in Spanish at the start of the celebration.
Mexico Ambassador to the United States Gerónimo Gutiérrez was among the guests, as well as US Secretary of Labor Alexander Acosta and nominee for Secretary to the Treasury Jovita Carranza.
Pence gave a 15-minute speech highlighting the contributions of the Hispanic community in the United States, saying "they are one of the most vibrant threads in our national fabric."
"The President has made the Latino community a priority, and always It will be," he said.
Source: Noticieros Televisa