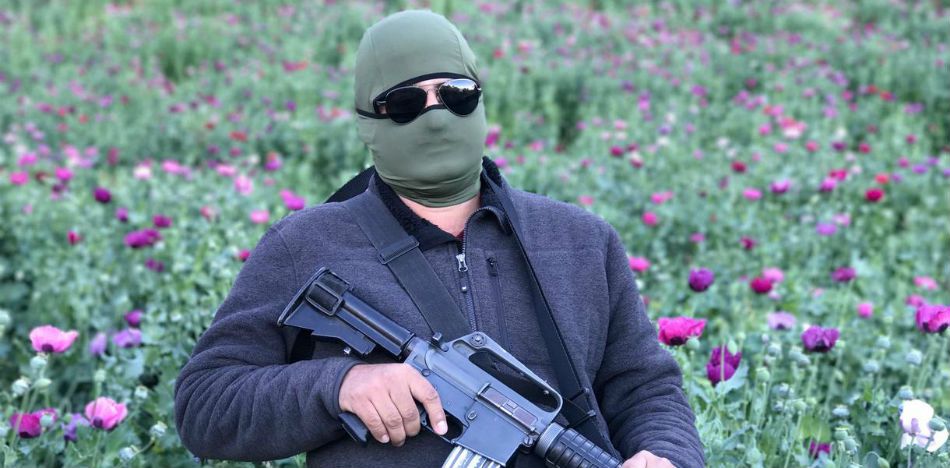 EspañolA war between Aureliano Guzman and El Chapo Guzman's children has split up the the Sinaloa Cartel's operations after 27 years of operations as the most powerful drug trafficking organization in the world.
After the capture of new leader Damaso Lopez Nuñez (also known as El Licenciado), Sinaloa Cartel's fragmentation became obvious. It also means the Jalisco Nueva Generación Cartel is possibly the most powerful criminal organization.
The internal battle began with the recapture of the organization's former leader, Joaquin "El Chapo" Guzman in January 2016 and escalated further this January when he was extradited.
Ismael "El Mayo" Zambada, founder of the Sinaloa Cartel, supported El Chapo's sons Ivan Archivaldo Guzman and Alfredo Guzman Salazar, who were resisting their uncle "Guano" Guzman's attacks. The drug lord's children were considered the Sinaloa Cartel's heirs; however, their uncle made a claim to leadership of the organization.
Damaso Lopez Nuñez, who was arrested on Tuesday, assisted his son Damaso Lopez Serrano "El Mini Lic" in attempts to gain control of the Sinaloa Cartel.
The Damaso subgroup is known for its logistical and operational expertise, as well as its firepower, all of which was used during an ambush allegedly executed against El Chapo's children when they were going to a meeting with "El Mayo" Zambada.
The Gulf Cartel, Los Zetas, La Familia Michoacana, Tijuana Cartel, Juarez, as well as by the Knights Templar and Los Beltran Leyva have all supported the Damaso group, which is why the Sinaloa Cartel took power and started to recover control over areas such as Coahuila, Chihuahua, Baja California, Sonora, Jalisco, Nayarit, Colima, Durango and Sinaloa.
Though three subgroups have been identified in the power struggle for control over the Sinaloa Cartel, it's unclear what importance these four members have. They fled last March from the Aguaruto Penitentiary Center in Culiacán, Sinaloa and have all been linked to "El Mayo" Zambada.
Source: El Universal