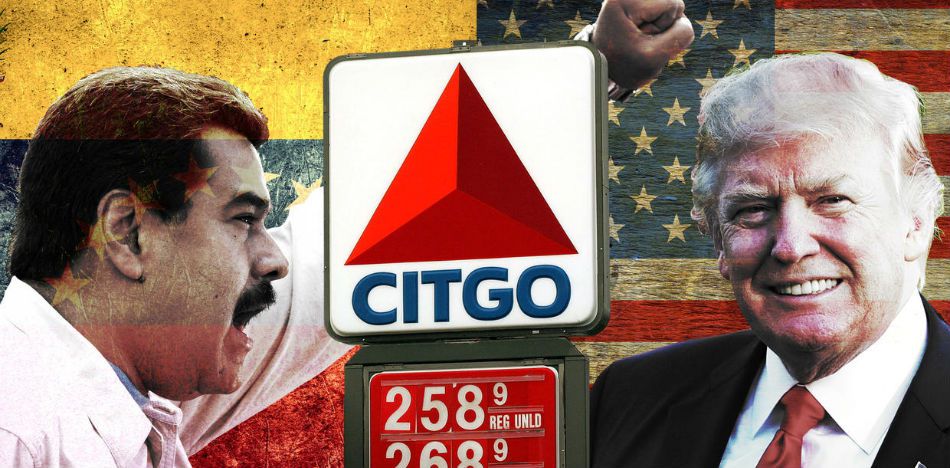 On Tuesday, the Federal Electoral Commission reported that Citgo Petroleum, the only remaning subsidiary in the United States of the Venezuelan state-owned oil company Petroleos de Venezuela S.A. (PDVSA), donated half a million dollars for the inauguration of US President Donald Trump.
Citgo, is currently mortgaged as collateral for a loan from Russia. However, it is among 11 companies that donated more than half a million dollars to the committee that was responsible for organizing the Republican candidate's inauguration ceremony this past January 20th.
Other companies that donated large sums of money are the Reynolds American tobacco company, aviation leader Boeing, Allied Wallet, Intel as well as the oil company Chevron.
PDVSA subsidiary's contribution surpassed donations by other important companies like Google that contributed USD $285,000, Ford Motor Company with USD $250,000 and Pepsi also with USD $ 250,000 as well as at least another 12 companies.
The organizing committee for Donald Trump's inauguration collected USD $106.7 million, which was double the amount raised for former President Barack Obama's inauguration in 2009.
"The funds raised for the inaugural celebration allowed President Donald Trump to give the American people the opportunity to experience an incredible moment in our democracy where we witnessed the peaceful transition of power, the cornerstone of American democracy," said Tom Barrack, chairman of the inaugural committee, in a statement.
While this information was made public, the US State Department issued an appeal to "stop violations and demand accountability in Venezuela's protests", where over the past month seven people have already died and hundreds of people have been arrested for protesting against Nicolas Maduro's dictatorial regime.
Trump shows no signs of buddying up with Venezuelan dictator Maduro. He and Florida Senator Marco Rubio recently welcomed Lilian Tintori, wife of political prisoner Leopoldo Lopez, to the White House, and he has taken a hard stance against the South American regime.
Source: The Guardian