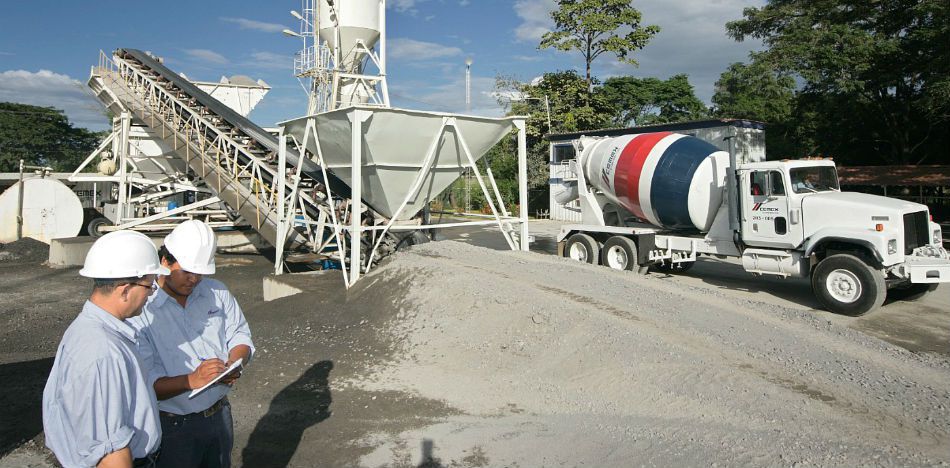 EspañolEmployees of a major construction company contributed to the campaigns of GOP Congressman who showed support for President Donald Trump's border wall with Mexico, it was revealed Wednesday.
Between 2015 and 2016 a group of Cemex employees contributed $88,000 to the political campaigns of 19 Republicans running for a seat in the House or Senate and who were in favor of the controversial border wall proposed by President Trump.
The United Trade Union of Food and Commerce Workers released the information this week, highlighting Republicans William Franklin "Bill" Shuster, Brian Barbin, Chuck Grassley, Daniel Webster and Doug LaMalfa.
"President Trump's executive orders are an important step toward securing the border, restoring the rule of law and strengthening public security by ensuring that those who threaten the security of our communities are no longer allowed to cause more damage," Chuck Grassley said. He received $7,500 from employees of the Mexican cement company.
The Cemex Policy Action Committee ultimately  allocated 80 percent of its financial contributions to the Republican Party.
The president of Cemex said his company would not participate in the construction of the border wall last March, however, though he did indicate that the company would try to supply cement to the companies that participate in the construction.
Source: Proceso